New look, new online presence
After a successful 45 years in the industry, Il Makiage looked towards the future of their brand and began preparing to re-launch their website with a new look and a new online presence. However, they knew that internal testing alone would not be enough to perform a successful relaunch. With limitations in device coverage and time, plus the risk of browser blindness, Il Makiage turned to Digivante to perform community-based professional website performance testing.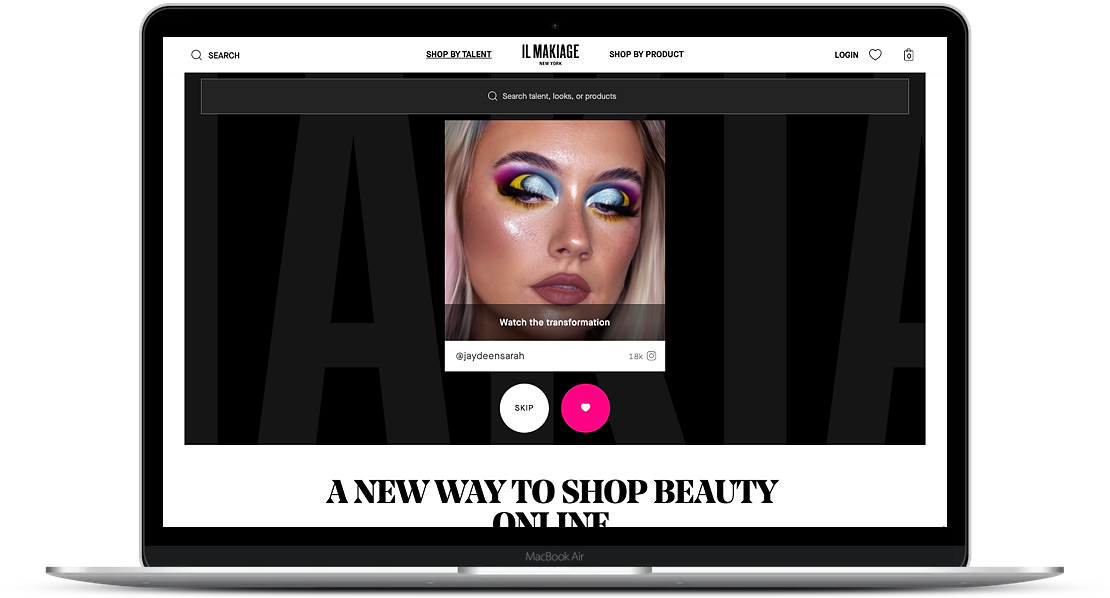 A seamless experience
The site had to provide a seamless experience across a wide range of devices and browsers. Digivante's global team got to work using real user experience paths. This identified issues that robotic systems simply would not pick up on (including layout issues) whilst never interfering with the core website coding itself. Additionally, all issues were replicated across a range of devices, authenticated and ordered in terms of severity – with screen grab and video evidence – on the Digivante portal.
The issues identified would have prevented users from purchasing products or otherwise created barriers to a seamless customer journey. For instance, Digivante discovered that customers using desktop browsers were not able to create accounts, significantly impacting the amount of new accounts created and user retention. Digivante's solution meant that Il Makiage was able to launch their updated online presence with the assurance that no sales or conversions opportunity would be lost, increasing customer satisfaction and maximising revenue.
All broken links and 404 pages were identified
Conversion barriers were highlighted by Digivante and then removed by Il Makiage
3 critical, 93 conversion and 226 CX issues