Testing in time for the holiday season
With their website launch on the horizon, Kuldea's in-house website testing could no longer provide large scale testing due to limitations in time, resources and funding. But with the holiday season quickly approaching, Kuldea needed to find a reliable professional testing community which could deliver the testing they needed as quickly as possible.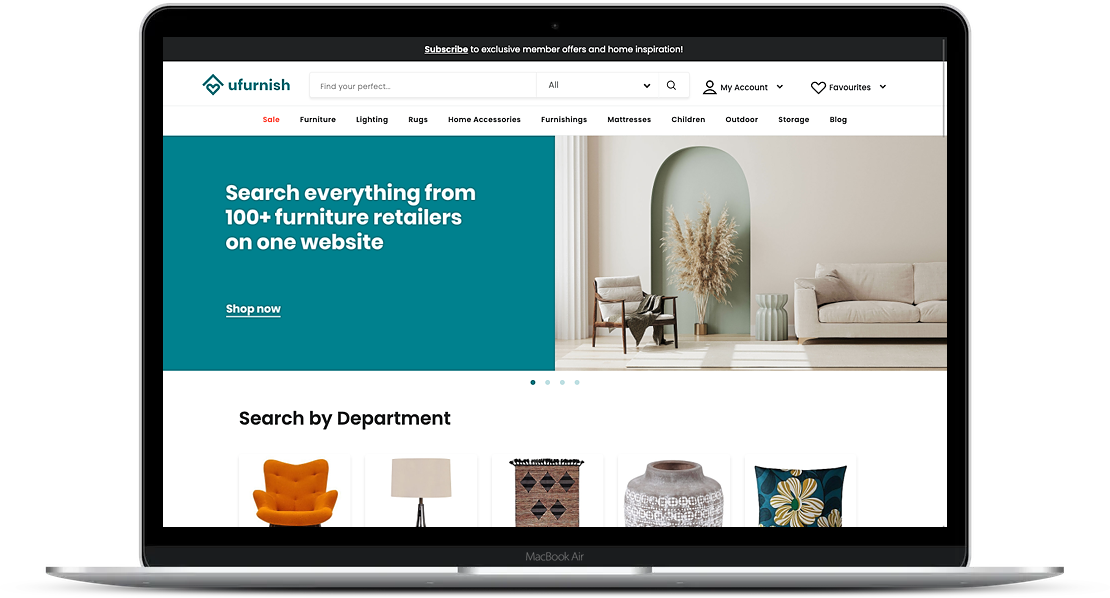 Trusted testing partner
With a tight deadline quickly approaching, Kuldea joined together with Digivante and entrusted them to perform all of their website testing. An extensive test was conducted across the site using 232 testers, deployed to cover a large range of devices and platforms at scale. Digivante's professional testing community explored a multitude of different customer journeys spanning global users.
"Digivante surpassed our expectations, delivering large scale testing four weeks earlier than previously proposed and in time for the Christmas ecommerce spike. We could achieve an extra month of sales, which wouldn't have been possible without Digivante's help. They have the most comprehensive testing solution and review platform."
Raymond Wright, Co-Founder and Managing Director, Kuldea
Without thorough web testing Kuldea would have disregarded a large percentage of customers still using Internet Explorer and other outdated versions of web browsers. This would have impacted their UX rating and potential revenue generation. All issues were documented and authorised by internal testing teams and placed in order of severity, meaning Kuldea's development teams could start to tackle the highest impacting issues first.
Testing was finished 4 weeks earlier than originally expected
Resources to test on more device and browser combinations
Early completion meant the website could start generating revenue more quickly
23 conversion and 116 CX issues identified