Lack of time and resources
Strawberry Soup needed to provide their customers with security and high-quality user experiences on their websites. However, they lacked the time and staff needed to perform such a big task, so they relied on Digivante to provide them with the tools and support they needed.
Internal teams lacked time to conduct full tests
Limited resources
Wanted to ensure they were producing quality products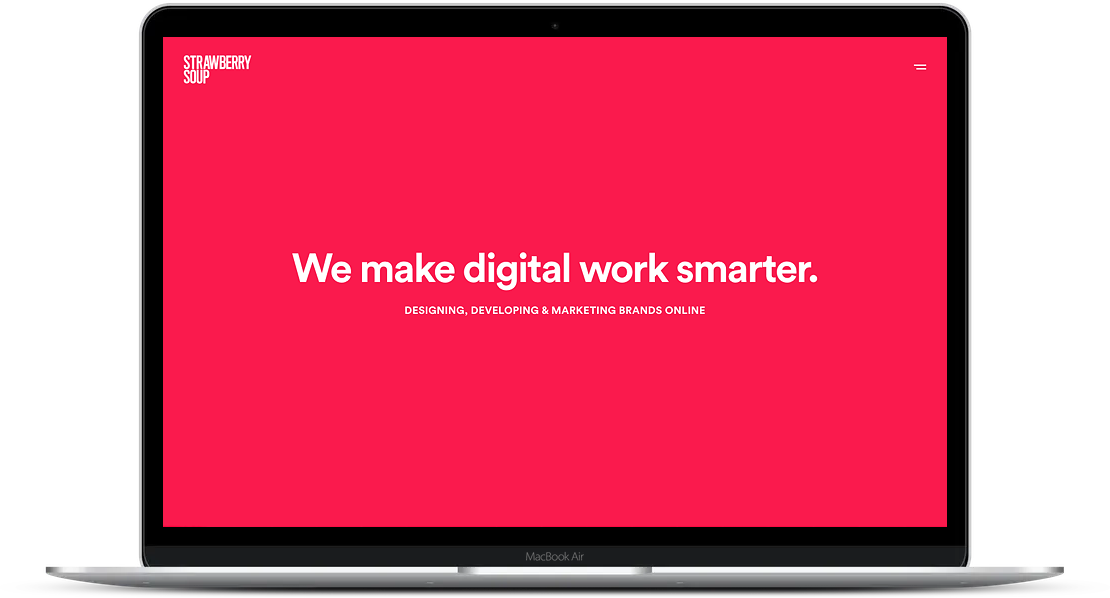 A stress-free customer journey
Digivante quickly began transforming the company's websites with 449 testers. The goals were to ensure user security, provide a stress-free customer journey and to highlight any conversion issues which could lead to customers abandoning the website.
Using a community of professional testers, within 3 days Digivante delivered a complete functional test, which was categorised and replicated for accuracy.
Digivante's community-sourced approach to testing certified quality with a quick turnaround, which also allowed for more testing flexibility. The quality of the testing performed ensured that Strawberry Soup's products were of the highest quality, which would impress their clients and reinforce their dedication to value. Internal team morale also increased, as teams felt confident that the products they were developing were error-free once in the hands of their clients.
High level of digital quality achieved through testing
Robust testing process with beneficial results
Issues noted on Digivante portal, ready for internal teams to fix
1 critical, 67 conversion and 274 CX issues