Develop customer-centric products with maximum efficiency
The challenge
Through agile delivery methodologies, software teams overcome the limitations of the traditional waterfall methodology to achieve early delivery to predictable timescales. Accelerated time-to-market and faster access to new internal, non-customer-facing systems are among the many advantages of this way of working.
The challenge is to apply iterative, incremental and lean approaches to streamline the delivery of projects in a controlled way and to build confidence that the output has been rigorously tested for consistency and stability.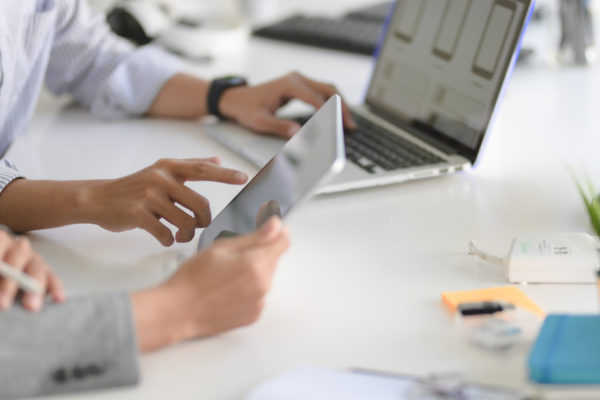 Our expertise
From our experience in agile testing delivery, we help ensure that your target audience has a smooth, intuitive experience, while your business benefits from the savings in time, budget and resource that agile delivery brings.
Agile testing that keeps pace with development is a crucial element of our comprehensive support offering for agile delivery. We augment your own resources from our internal teams and from our global community of testers. This gives us the flexibility to perform agile testing both in sprint and out of sprint by delivering testing dynamically.
More broadly, we can help ensure that agile processes are implemented successfully across the whole delivery cycle, from planning to release management. We can review your existing processes to advise on how best to improve agility and efficiency.
Our services for agile delivery
Among the testing services available to support your teams in the agile delivery of new software products and features, we offer:
Contact Us
Get in touch and we'll call you back to discuss how Digivante helps you realise the business benefits of agile development methods by delivering:
Bespoke project delivery, with engagement and consultancy at every stage of agile delivery
Fast turnaround on testing to challenging timescales, with clear, actionable feedback
Extensive, flexible coverage, with the capacity to test large numbers of devices (mobile, tablet, desktop) and browsers, and related variance in release versions of both