Identify obstacles to fast online revenue growth
Undetected, and therefore unaddressed, anomalies on your ecommerce website have a huge impact on online sales and revenues. You cannot fix a problem if you are unaware that it exists.
Do you know what's stopping your lowest performing platform, device and browser combinations matching your highest performing combinations for online conversions?
Do you know how the 'stickiness' of your site compares with your competitors' ecommerce presence? It can be difficult, if not impossible, for any enterprise to access this commercially sensitive information.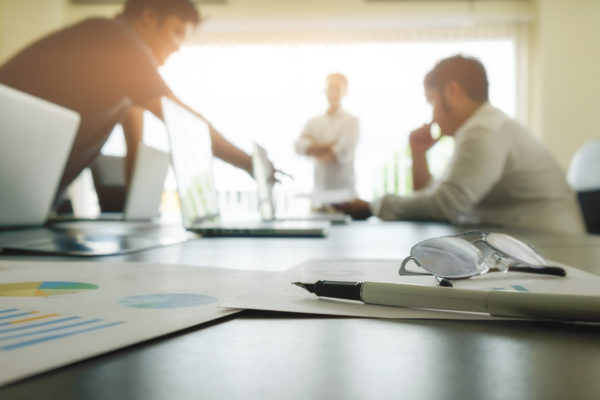 Our expertise
Using deep analysis of the data for user behaviour on your website, Digivante can help rapidly reveal the hidden problems undermining conversions.
We provide solid intelligence on whether your ecommerce website is reaching its full potential. You gain unprecedented insight to identify quick wins and target underperforming areas to boost revenues. You acquire valuable understanding of how your online performance matches others in your sector.
What we'll deliver
Some of the world's favourite brands benefit from Digivante's convert service:  
Scale
The Digivante Convert analysis tool brings clarity to identifying the obstacles to fast online revenue growth and enables you to compare your performance with others in your sector.
Quality
Through usability analysis, speed comparison, user feedback and defect identification across the mix of platforms, devices and browsers, Digivante Convert identifies which mix is failing and the associated potential revenue shortfall. You receive a projection of the benefits if you were to address these shortfalls with a remediation strategy.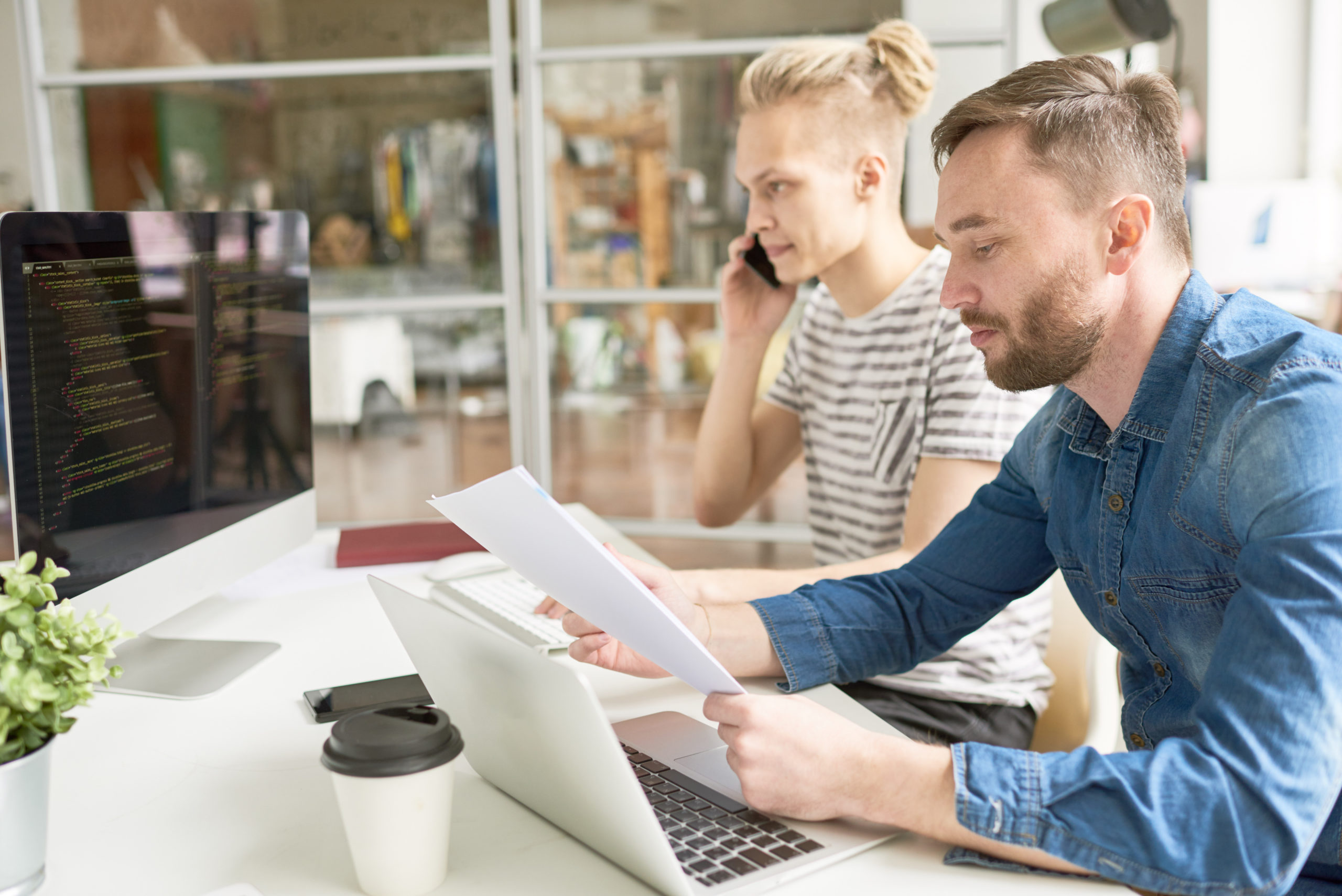 Digivante has been a big part of the Quality Strategy we have built for a number of years now. The expertise that is applied to all of the preparation & execution is incredibly high which is evidenced by the quality of our products today. The flexibility in services they offer means we approach them with almost any requirement, time-frame or type of product and they will find the ideal solution. I look forward to seeing how the relationship between the two companies grow in the future!
Digivante has been a great partner for our testing needs. They have consistently provided a fantastic service for our crowdsourced testing needs. Their ability to get a project off the ground in a matter of hours has been great in the fast-moving world of ecommerce.
Digivante has helped my team to supplement our manual regression and exploratory testing efforts. It has reduced our regression testing timeline.
Contact Us
Conversion services from Digivante help you to transform under-performing ecommerce sites into market-leading assets. Get in touch and we'll call you back to discuss how this service delivers:
Track trends and understand visitor behaviour: View an instant dashboard visualisation of performance and trends from your site over a chosen time-frame. Then drill down to explore anything that warrants closer inspection
Benchmark your business: See how you are performing compared with (anonymised) Digivante customers against criteria such as user conversions, total revenues and pay-per-click costs for conversions
Identify risks and opportunities: Using sophisticated calculations and built-in algorithms, Digivante Convert presents you with a clear statement of how much revenue you could be losing annually, based on common platform/device/browser combinations that are your best and worst performers
Rapid, effective testing, with results monitored for accuracy and completeness