digital acceleration
Improving Customer Experience in an increasingly Digital World
20210524140620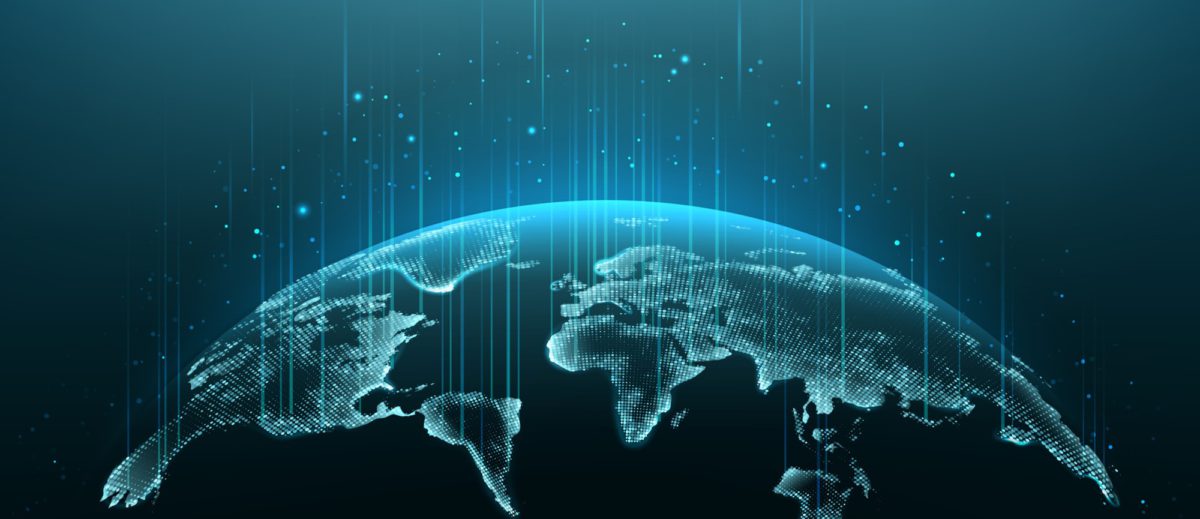 Greeting a customer coming into a shop and offering advice on the purchase of a product seems a distant memory to many. As the challenging COVID-19 restrictions are beginning to lift, consumer prefere...
Is Digital Business Acceleration about People Transformation?
20210426091845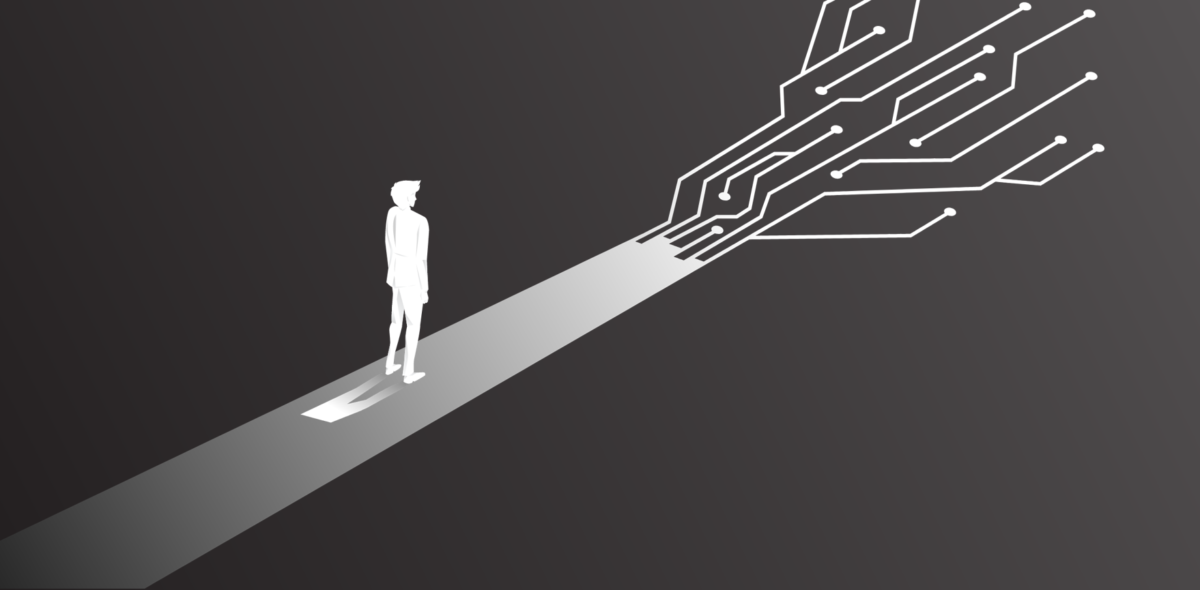 The COVID-19 pandemic has become the ultimate driver for change acceleration Hardly a company has been left untouched, forced to adopt new ways of working internally and interacting with customers, ov...