Users access your content in different ways
Based on your experience, you might think that the core functionality on your site or app works perfectly. But with today's proliferation of devices and browsers, that's a dangerous belief. You can't assume that everyone's using Chrome, or owns the latest iPhone, or hasn't yet upgraded to Windows 11.
With cross-browser testing (or compatibility testing) you can uncover issues on specific devices, browsers or operating systems, so you can fix them before they affect your customers.
Digivante's cross-browser testing delivers
Systematic testing
We test across a defined range of device and browser combinations in a variety of real-world use cases and record the outcomes clearly.
Insight into priorities
Using Google analytics data, we can help you identify your top converting browsers and devices, so you know the most valuable combinations to prioritise for future releases.
Lost revenue
We can identify browsers and devices where you're losing revenue because of a poor experience, so you can rectify your site or app quickly.
How we work with you
We help you ensure your digital product works as it should across a wide range of devices and browsers.
The value of Digivante as your cross-browser testing partner
No emulator, however good, can produce the same quality of experience that users get from a device and its browser. That's why we test on real devices in the real world, harnessing the skills of our global community of tens of thousands of professional testers.
The defects that our community of testers find are moderated before we report back to you. We ensure they can be reproduced, are clear, prioritised and actionable. That means you can quickly deploy your plan of action to address the top issues first.
Shift left/right cross-browser testing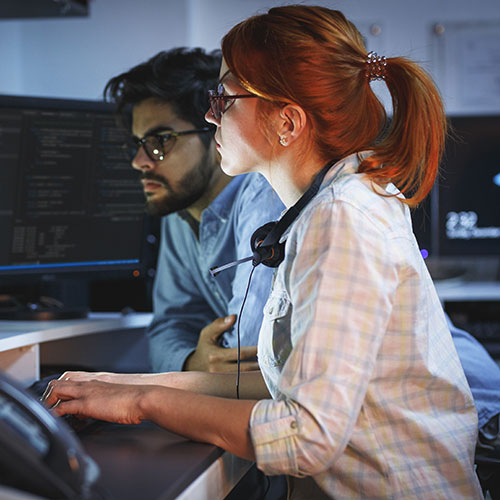 Shift cross-browser testing left
If your developers want to test on a greater range of devices during the process, Digivante can work with you earlier in the development cycle to check for issues that could influence design and build.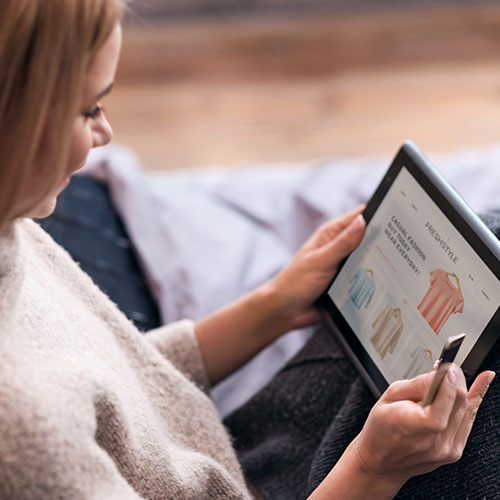 Shift cross-browser testing right
Once your current release is live, how can you make sure it continues to perform as designed even when someone's upgraded to the next iOS or Windows? And how about the customers who use older devices? It's a mistake to underestimate their numbers and value. As you evolve your functionality, you need to make sure you don't lose any of them. With Digivante's cross-browser testing, you can harness our QA community to run real-world tests post-release to verify performance.
Frequently asked questions
Book a demo of Digivante's cross-browser testing service
Digivante's cross-browser testing gives you confidence that your site or app enables your customers to transact easily, no matter what device, operating system and browser they use. Request a demo with one of our experts.