See your website through your users' eyes
Paying consumer testers to go on random journeys around your site with no specific outcomes in mind? What can you possibly gain from such an unstructured approach? The answer is that you'll discover behaviours and reactions you hadn't even considered.
User experience and reactions count when it comes to your app or website. And users seldom act systematically or predictably. When real-life users test your website or app in the real-world environment, we can record their initial interactions and key journeys, plus their opinions before and after testing.
This evidence is powerful and authentic: it shows everyone from senior leaders to developers what customers really think and do when they use your site or app. Use the evidence to improve loyalty, dwell time and conversions that directly impact business revenue.
Digivante's usability testing delivers
Data-driven insight
Your usability assessment pinpoints the obstacles that deter users from spending time and money on your website, based on objective data.
Authenticity
Your solution will be examined by a test audience that's just like your customers, generating feedback that would otherwise have remained unknown.
Visual experience
Unlike automated or scripted test cases, Digivante's human testers will uncover graphical issues, inconsistent branding and other visual reasons for lower conversions.
How Digivante usability testing works
The value of Digivante as your usability testing partner
With testers selected to match your target customer profile, you see an authentic picture of how your customers will view and use your app or site, for maximum insight. You'll get a grasp on their digital expectations and see where the user experience is strong, and where it falls short.
We manage our usability testers professionally to guarantee you a fast project turnaround, with high quality, moderated, evidence-based results. Your usability report will include analysis by a Digivante usability expert with best practice knowledge of design and usability in your particular sector.
Shift left/right regression testing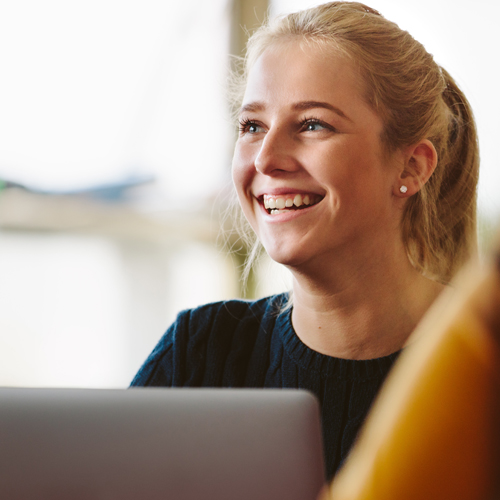 Shifting usability testing left
There's real value in using usability testing it to understand early requirements in the software development lifecycle.
Usability testing can be invaluable for critiquing wireframes, helping to answer questions like "which approach to adding to a basket is better?" Testing wireframes helps your developers to build an experience that's great for users from the very start.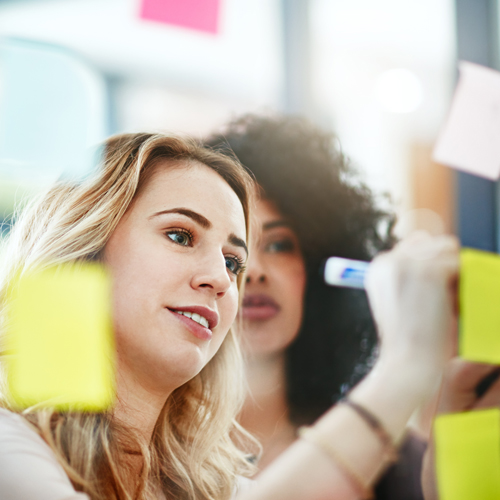 Shifting usability testing right
Once your site or app goes live, usability testing for the overall customer experience evaluates your site or app in its real-world context.
When the site or app is part of the complete customer experience, you can test interactions with your business as whole. Examine every aspect, including customer service, refunds and returns, aftercare and searchability to help functions. Usability testing checks that your customer journey delivers what customers expect from your brand – from start to finish.
Frequently asked questions
Book a demo of Digivante's usability testing service
Digivante's usability testing uncovers shortcomings that you couldn't have predicted and delivers practical recommendations from real users. Discover how to improve loyalty, extend dwell time and increase revenues from your website or app. Request a demo with one of our experts.