The Digivante crowdtesting community is key to our agile, hybrid approach that blends automation with real-world human experience. A necessary perspective because, after all, your end users are real people.
Large-scale crowdtesting is made possible by experienced website and app testers from all over the world. The members of the community are vetted by a technical exam to ensure the highest quality of skillsets. Fewer than 20% of applicants pass with the high standards to become a tester.
Crowdtesting community reach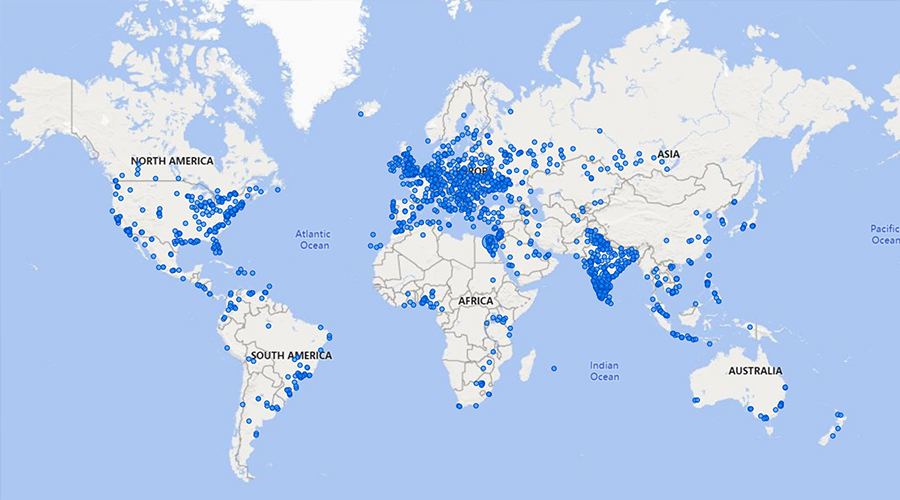 How it works
The Digivante platform is a seamless interface for getting results and insights from crowdtesting.
Both a client's internal QA team and Digivante's senior test managers use the Digivante portal to access the community. The platform enables a granular breakdown of any demographic required for testing.
The quality of issues raised are guaranteed by a three factor verification of each issue: first the community raises issues, which are then community assessed (to ensure issues raised are in scope, reproducible, not duplicate), then finally internally reviewed by Digivante senior testers.
Testing capabilities