The Digivante Platform consists of
Digivante testing portal
We built the Digivante testing portal to make it fast and easy for our clients and project leads to identify and act on critical testing information. The Portal consolidates test results, presents findings visually and help you focus on fixing problems rapidly and thoroughly.
Automated reports from the Digivante testing portal summarise actionable insights, putting all the crucial information at your fingertips. They identify trends in quality, risk areas and in functional areas that are very sensitive to change – for example, because they're regularly regressed in releases.
3rd party API and integrations
The Digivante REST API gives you a programmatic method to create and manage your tests, define and execute test runs and retrieve results. The interface supports common use cases such as using the Digivante testing community regularly for regression scenarios in CI/CD deployments, or pushing tests to the Digivante community via project or test management tools.
While the Digivante testing portal is designed to stand alone, it has the flexibility to integrate smoothly with other tools through the REST API. Many software development teams organise their workflow using project management tools such as JIRA and Azure DevOps. The integrations allow you to synchronise actionable insights and test results with these tools from the Digivante platform.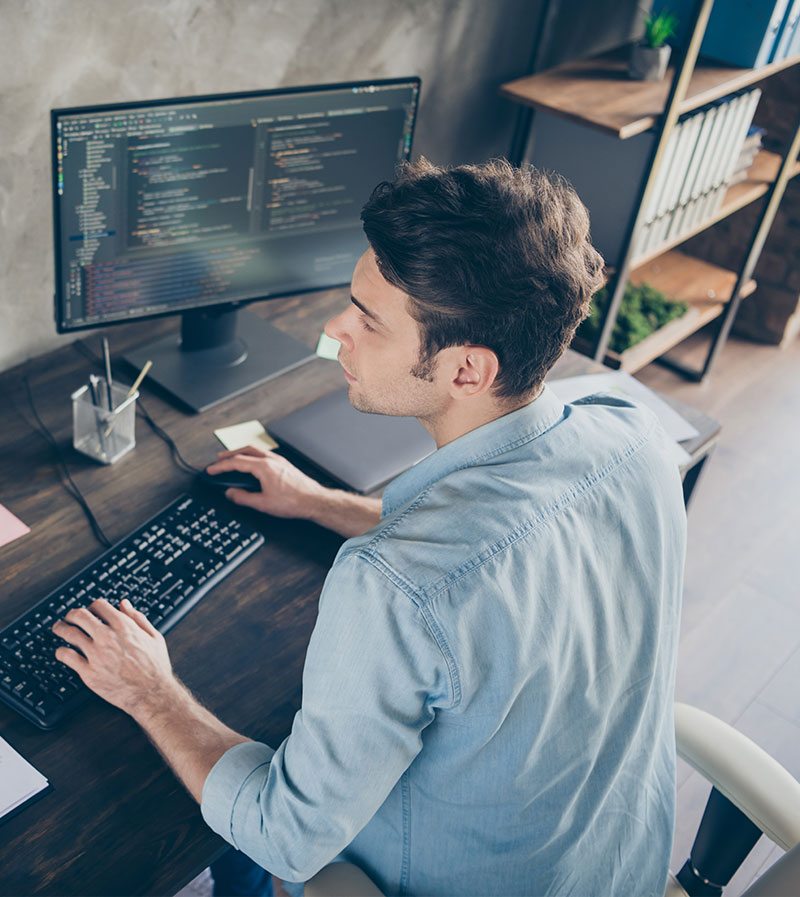 Ecommerce conversion analytics platform
Included on the Digivante platform is our Convert tool for ecommerce conversion analytics. The tool is an essential part of our QA toolkit, which analyses your Google Analytics ecommerce data to pinpoint devices or browsers that are converting poorly. Through this we can get laser-focused on which devices to run test cases to identify unknown issues.