"By 2023, organizations that embrace continuous quality will beat out competitors in delivering successful digital products"
– Gartner Inc.
8x Faster
Testing Time
Reduce your test window from days to hours to speed your onboarding and release time to market
500% increase
Device Coverage
Scale your device coverage testing using +300 different devices, browsers and platforms, including the hidden ones.
16% increase
Mobile User Conversions
Uncover user conversion, CX and critical defects, to improve your customer experience and increase conversion rates.
Elevate your digital experience
Unbeatable quality and coverage.
Scale your device coverage testing using 300+ real-world different devices, screen resolutions, browsers, and platforms, with no emulators.
Every defect is manually reproduced, verified, and categorised by severity, to allow rapid fixes.
Detailed issue reports integrate seamlessly into your own platform(s).
Bring your internal teams together and improve your working practices across the entire SDLC.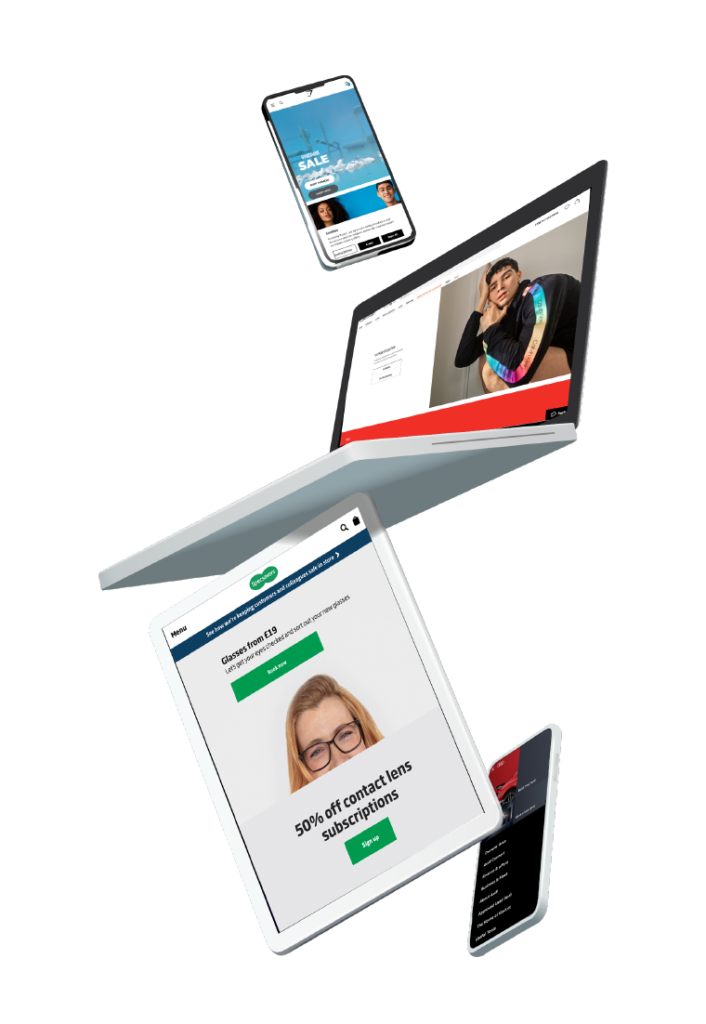 Unlimited scale, at speed
Augment your QA team and capabilities with scale-testing. Perform 10 work days of testing in 2 hours.
Fully verified and reviewed results within hours, with no extra triage required.
Test overnight, week-ends included, thanks to our vetted global community of tens of thousands of professional testers.
Augment your team and experience rapid execution via our global community 24 / 7 / 365.
Learn with nuanced, qualitative feedback with richer detail than any automated testing can provide.
Deep-mind analytics, with Convert®
Our proprietary analytics platform reveals the hidden problems impacting conversions. Fast.
Sophisticated algorithms reveal your missed conversion opportunities.
Compare conversion rate data and variance on a device, browser, and operating system level.
Our conversion rate is based on the number of users-to-transactions, to understand how users behaviour on a given device / browser.
Benchmark against other anonymised clients in your sector.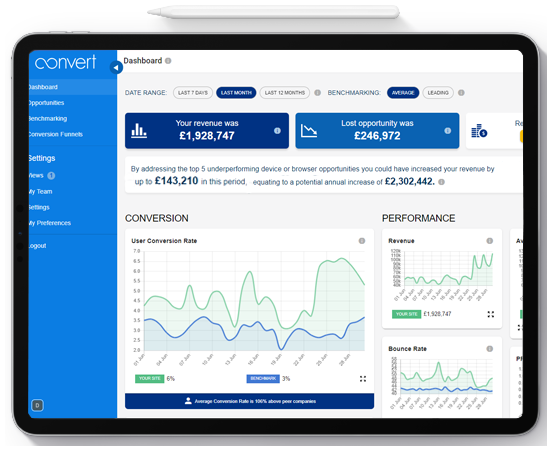 See how our customers are achieving outstanding business results by transforming their QA strategy.