Expanding testing coverage and reducing testing window
In the summer of 2020, ScS sought support for an extensive replatforming project, with the two-fold goal of expanding testing coverage across a broader range of devices and browsers, while reducing the testing window from days to hours.
Digivante rose to the challenge, providing services based on its exploratory testing offering. With a world-wide community of testers, Digivante was able to be flexible in working around ScS's testing plans.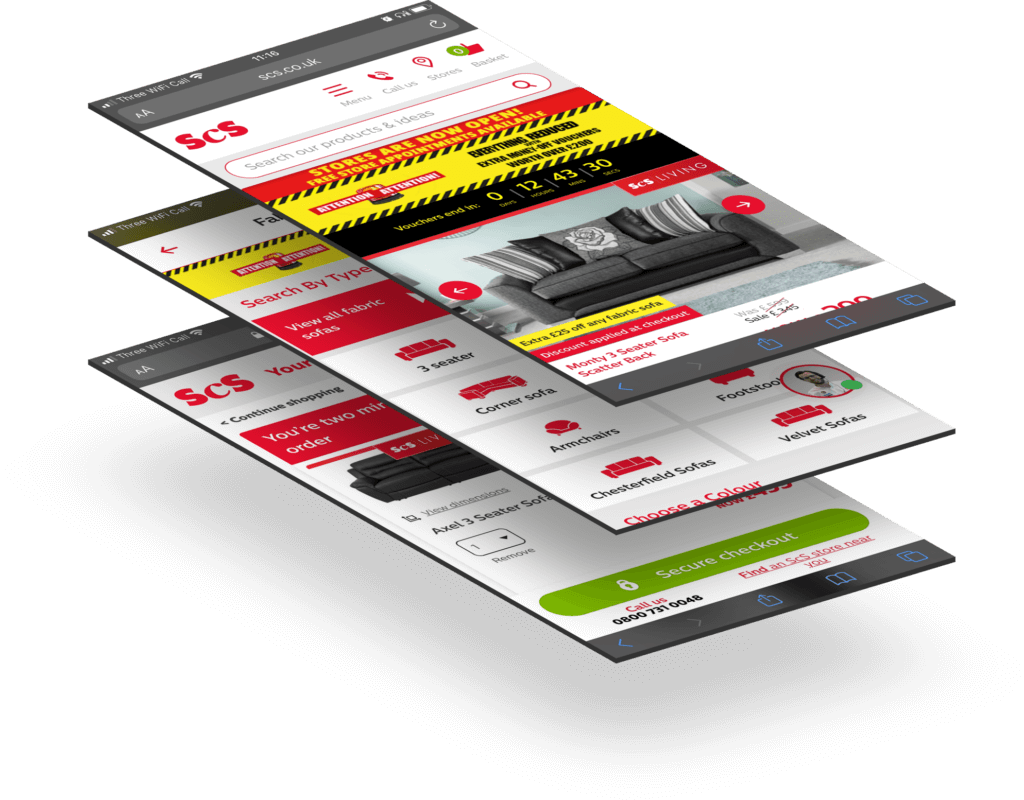 Martin Varey, Senior Online Trading Executive at ScS, comments, "The resource available from Digivante is vast and covers almost every scenario for devices and technology. This has most certainly allowed us to release large projects as issue-free as they possibly could be, going on to generate a healthy ROI for our business."
Actionable feedback
The Digivante customer support portal measures success with a clear breakdown of issues raised to date, identifying how many 'high' or 'medium' issues are resolved with each test over time. This information can be readily viewed via an analytics suite, building confidence that website quality is improving at every stage.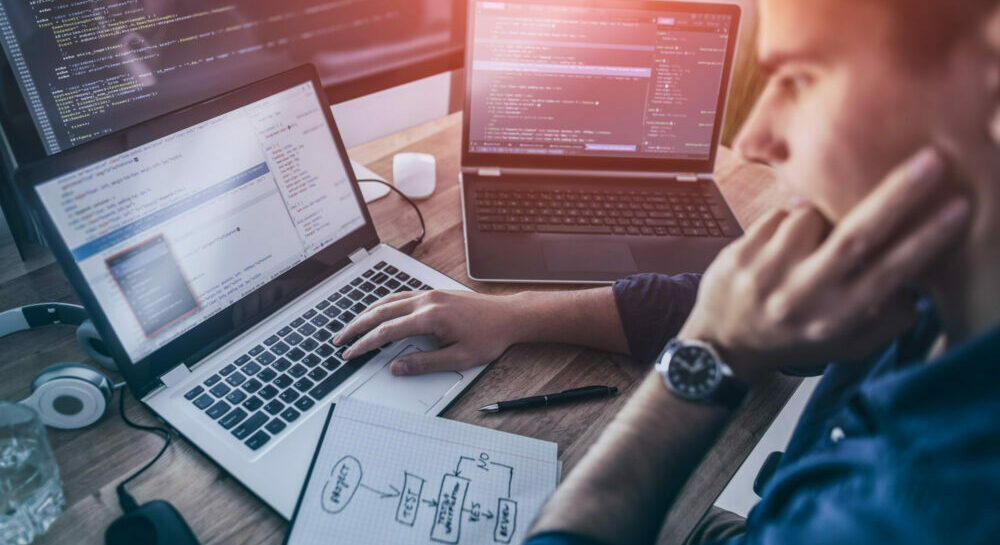 Martin appreciates the actionable nature of the feedback provided by Digivante, "Working with Digivante allows us to identify issues and potential issues with the user experience that we wouldn't have spotted on our own. What's more, the issue reports are easy to manage and very clear to understand, which makes it so much easier to resolve any issues."
Over the months, the collaboration has become a close partnership, with regular contact keeping Digivante fully aligned with ScS's upcoming testing schedule and any changes. Martin says, "Digivante acts as an extension of our own team – a valuable resource in being there to support our ecommerce team on larger projects for testing, while also providing insight and roadmap guidance."
"Digivante acts as an extension of our own team – a valuable resource in being there to support our ecommerce team on larger projects for testing, while also providing insight and roadmap guidance."
Martin Varey, Senior Online Trading Executive, ScS plc
Looking to the future
With the replatforming now complete, Martin looks forward to exploring more of the Digivante portfolio: "So far, we have used Digivante to conduct a site health check and provide testing services. Digivante delivers good value and we're happy with the service supplied. We feel we've only touched the surface of what they can offer us, and hope to continue to work closely together going forward."
Digivante Head of Delivery Conor Whelan notes, "We are pleased to have provided testing services and consultancy that have delivered measurable value for ScS. We are currently developing new services that will closely align with the company's upcoming roadmap for 2021-2022."