The things you didn't know you needed to know
Getting as many eyes on your site as possible and exploring the site from different perspectives gives you weird and wonderful feedback on your system that you haven't even considered. Digivante's exploratory testing helps you achieve this at speed on a global scale. You'll get feedback that helps you develop quality products that truly meet users' expectations.
Digivante's exploratory testing delivers
Coverage
With unrivalled platform and device coverage, we give you exceptional levels of flexibility by testing a wide combination of devices, browsers and operating systems.
Quality
With deep experience in uncovering issues we typically find that 5% are critical, 20% are conversion blockers and 75% related to customer experience.
Speed
We have tens of thousands of testers in almost 160 countries who can deliver testing rapidly on any scale.
How we work with you
Defects in your apps and websites directly impact customer conversions and retention. They create friction and frustration: these undermine user goodwill and damage your brand and revenues. Scripted or automated testing might show whether a particular customer journey works as intended. But it may not reveal issues beyond specific boundaries. These only come to light when your app or website is in front of real users.
The value of Digivante as your exploratory testing partner
We take the waiting out of testing, by quickly mobilising our worldwide community of professional testers. Our testers have the freedom to apply their creativity and experience to uncover potential weak points and usability issues buried deep within your app or website.
Unlike in-house testers, they come to the testing assignment with no preconceptions about your app or website.
Exploratory testing works best when you run it alongside other testing. It's designed to highlight issues rather than confirming consistent performance. It can be useful to run exploratory testing, alongside your regression pack, for example. You could pick up additional issues or highlight a particular gap in your regression test pack, so you can modify it for next time.
Shift left/right exploratory testing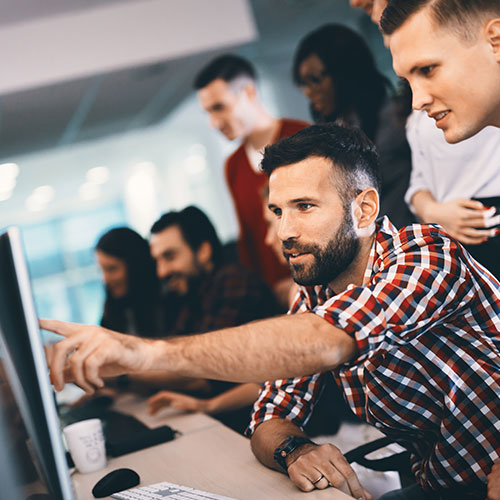 Shift exploratory testing left
Development teams using Agile and DevOps approaches can benefit from a loop of ongoing, actionable feedback delivered in real-time, so they can prioritise optimisation work as they go.
You can schedule exploratory testing for any point past the start of a sprint or after the development cut-off to return results in readiness for the next sprint.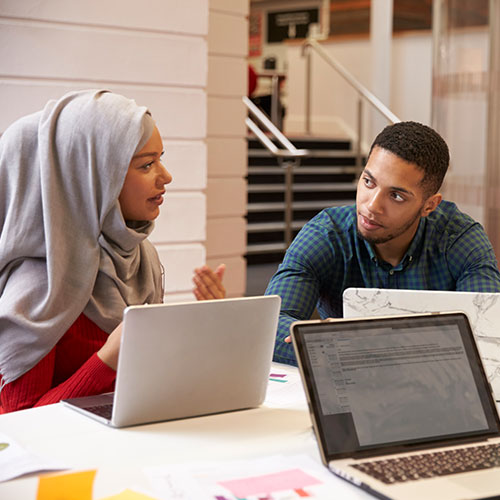 Shift exploratory testing right
Running exploratory testing post-release can help you find quirks of behaviour that your customers might exhibit when they engage with the full site or app, beyond what you identified in earlier user tests. You can also use it to pick up cosmetic issues or spelling and grammar mistakes that were missed at go-live.
Frequently asked questions
Book a demo of Digivante's exploratory testing service
Exploratory testing by Digivante helps you to create a rewarding user experience and pick up on issues you didn't even know could be a problem for customers in the real world. We can meet challenging timescales with our global, professional team. Request a demo here: