Global reach with local expertise
Every audience wants to see their local knowledge, culture and standards reflected in your website or app. If you provide an unfamiliar or inauthentic experience, users may vote with their feet. That undermines your brand's credibility and puts the brakes on global growth.
Localisation issues can be obvious or subtle. How do you know if the content and copy are appropriate and relevant to local markets? What if the colours you're using have negative connotations? What if you're using a date format that isn't recognised? The wrong currency or numeric style? Or an unfamiliar payment platform?
Digivante's localisation testing delivers
Actionable reporting
We'll moderate findings and summarise them clearly, so you know exactly what to do to optimise your website or app for each local audience.
Peace of mind
Our testers report on a wide range of issues, so you have the best chance of picking up on major issues or subtle nuances that could cause alienation or offence.
How localisation testing works
The value of Digivante as your localisation testing partner
Localisation testing goes far beyond checking translations. We brief our international QA community testers to assess context, visual and multimedia content on your website or app.
For example, a website for an Arabic market where the language is read from right to left may need the overall layout adapting. If you use the same images across many sites, they could be inappropriate or unrepresentative of the local environment. Our localisation testing will report on any kind of anomaly or gaffe.
Take Canada as an example. In a large territory like that, a two-day delivery window is appropriate for a destination like Toronto, but unrealistic for a mountain destination like Banff. Usability and localisation testing together can help you make sense of these local differences and provide a consistent brand experience.
Shift left/right regression testing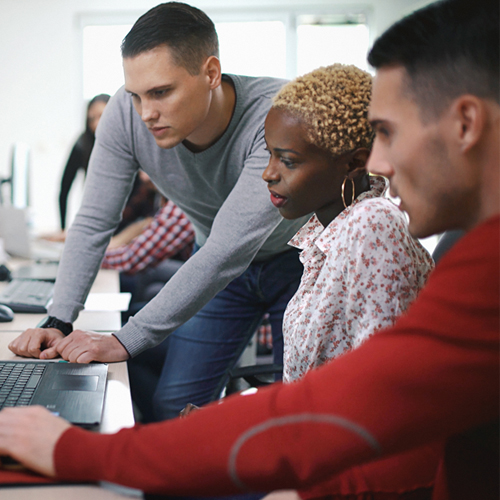 Shifting localisation testing left
We can work with developers on translation and context during the development process, not just when the app or website is complete. This can help avoid time-consuming adaptation work later on. Our specialists can advise on areas of focus for particular geographies and audiences, so developers know upfront about particular formats or approaches that may not be suitable.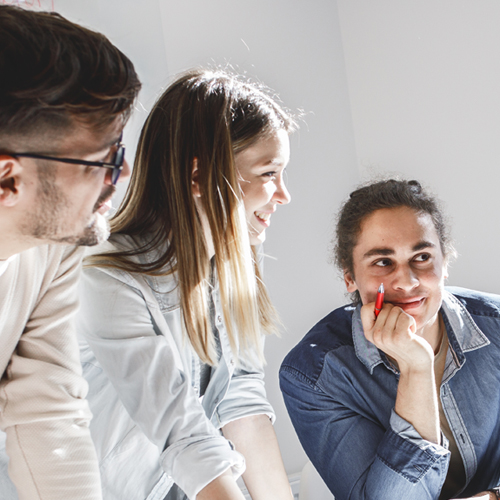 Shifting localisation testing right
Once your site is launched, you can run in-country tests. For example, we can send testers to the city centre to test a phone signal, or to a specific car park to sign in and out of a parking app. We can arrange real-world testing of shipping, returns and refunds processes in different locations.
Frequently asked questions
Book a demo of Digivante's localisation testing service
Localisation testing by Digivante gives you real local knowledge so you can meet the local market's expectations with confidence. Request a call from one of our experts.