Clear-cut visibility of revenue left on the table
The challenge
Keeping customers engaged means ecommerce websites undergo constant change and development. But any release can have unintended consequences. A new feature can damage your conversion rates in apparently unrelated areas of the site.
The complexity of today's ecommerce sites means there are multiple factors influencing the customer's every step. The challenge is to pinpoint issues exactly and understand what they are costing your business in lost revenue.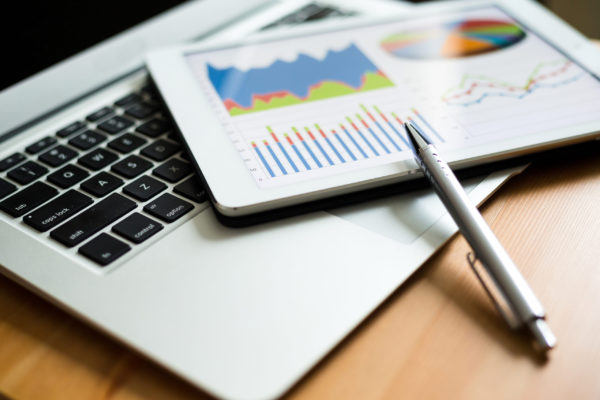 Our expertise
Using deep analysis of the data for user behaviour on your website, Digivante rapidly uncovers the issues undermining conversions at an unprecedented level of granularity, right down to an individual mobile device, operating system or browser.
We go beyond identifying which platforms might have a problem to locate the precise area where an obstacle blocks the purchasing journey. Within the unique Digivante Convert analysis tool, we present the results graphically, enabling you to see at a glance the funnel of conversions and the monetary value of missed opportunities. We focus only on the data that will achieve a tangible outcome.
Using Digivante Convert, we identify areas of concern through analysis of data, so root causes can be identified and evidenced, either in-house or by Digivante. Once issues are resolved, we can then carry out ongoing analysis to make sure the impacted conversion rate improves with a measurable, positive outcome.
We can also assess how your website stacks up against the sector benchmark and leading sites on important metrics such as your average order value and average bounce rate, equipping you with valuable insight into your comparative performance.
Our services for ecommerce analytics
We take a consultative approach to helping you optimise ecommerce performance. We use the data from Digivante Convert to identify a service that can help analyse the root cause of conversion rate issues, to recommend potential solutions for maintaining site quality and performance against a backdrop of continual development and rapid release cycles.
Testing Against Specific Opportunities Includes Three Highly Effective Comparative Tests:
- Surgical functional testing – identifies issues that have greatest impact and affect the optimisation candidate (such as Android but not iPhone devices)

- In-live performance testing – involves following a predefined user journey on both the optimisation candidate and the hero device/browser, focusing on time to use

- Usability study – gathers verbal unmoderated feedback and video evidence from three users in your target demographic on core user journeys performed on both the optimisation candidate and the hero device
Testing For Prevention Includes The Following Services:
- Exploratory testing – rigorous testing to develop robust apps and websites

- Regression testing – support to release new functionality and features at speed

- Test planning – getting testing right, right from the start
Contact Us
Get in touch and we'll call you back to discuss how Digivante helps you to grow your online revenues by delivering:
Graphical visualisation of site performance and trends on a dashboard, with the ability to drill down to individual platforms, devices, browsers and operating systems in a way not possible in Google Analytics
A projection of the ROI based on your own revenue data if you address the identified shortfalls
Clarity around conversion failures through usability analysis, speed comparison, user feedback and defect identification