Ensuring your digital business is accessible and compliant
Accessibility testing of your websites and apps, carried out by specially trained Digivante testers, helps ensure that as an organisation you are digitally inclusive.
New external drivers make accessibility a high priority on the corporate agenda:
The introduction of an internationally recognised standard – the Web Content Accessibility Guidelines (WCAG 2.2) – creates a compliance benchmark against which users who feel disadvantaged can measure your web accessibility.
In a radical change in policy, Google plans to penalise websites that under-perform on accessibility by de-ranking them, potentially undermining your investment in SEO.
The rise in disability rights activism means user dissatisfaction can lead to reputational damage.
The pandemic has fuelled a huge rise in online traffic. Accessibility affects everyone. All users, whether they have a disability or not, deserve a smooth, enjoyable experience.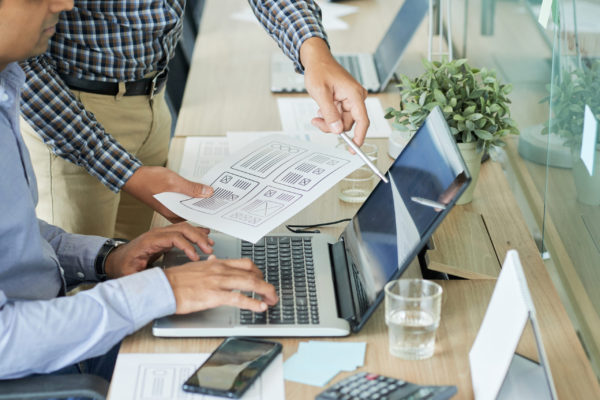 How working with Digivante benefits your business
We'll help ensure you're compliant with legislation around accessibility while improving the experience of your customers and users. Ideally, an early-stage review gives you a firm foundation for future web and app development, but it's never too late to take action on accessibility, as a mid-life check or ahead of a significant release.
Becoming more inclusive opens up untapped commercial opportunities for your business, expanding your potential customer base. If brands do not ensure their websites are accessible, they risk losing out on their share of an estimated annual spend of £249 billion.
What we'll deliver
Some of the world's favourite brands benefit from Digivante's accessibility testing service:  
Scale
We can help you create a streamlined user experience that takes accessibility fully into account. Colour contrast, screen reader capability, keyboard navigation, call-to-action identification and captions are all outlined in the WCAG 2.1 guidelines and we can ensure your site meets these baseline requirements.
Quality
Digivante accessibility testing is conducted against 5 criteria and consists of 79 individual tests against WCAG 2.1 accessibility technical standards. Issues are validated and then ranked in order of severity. We'll provide actionable feedback to help you define priorities for improving your website and app.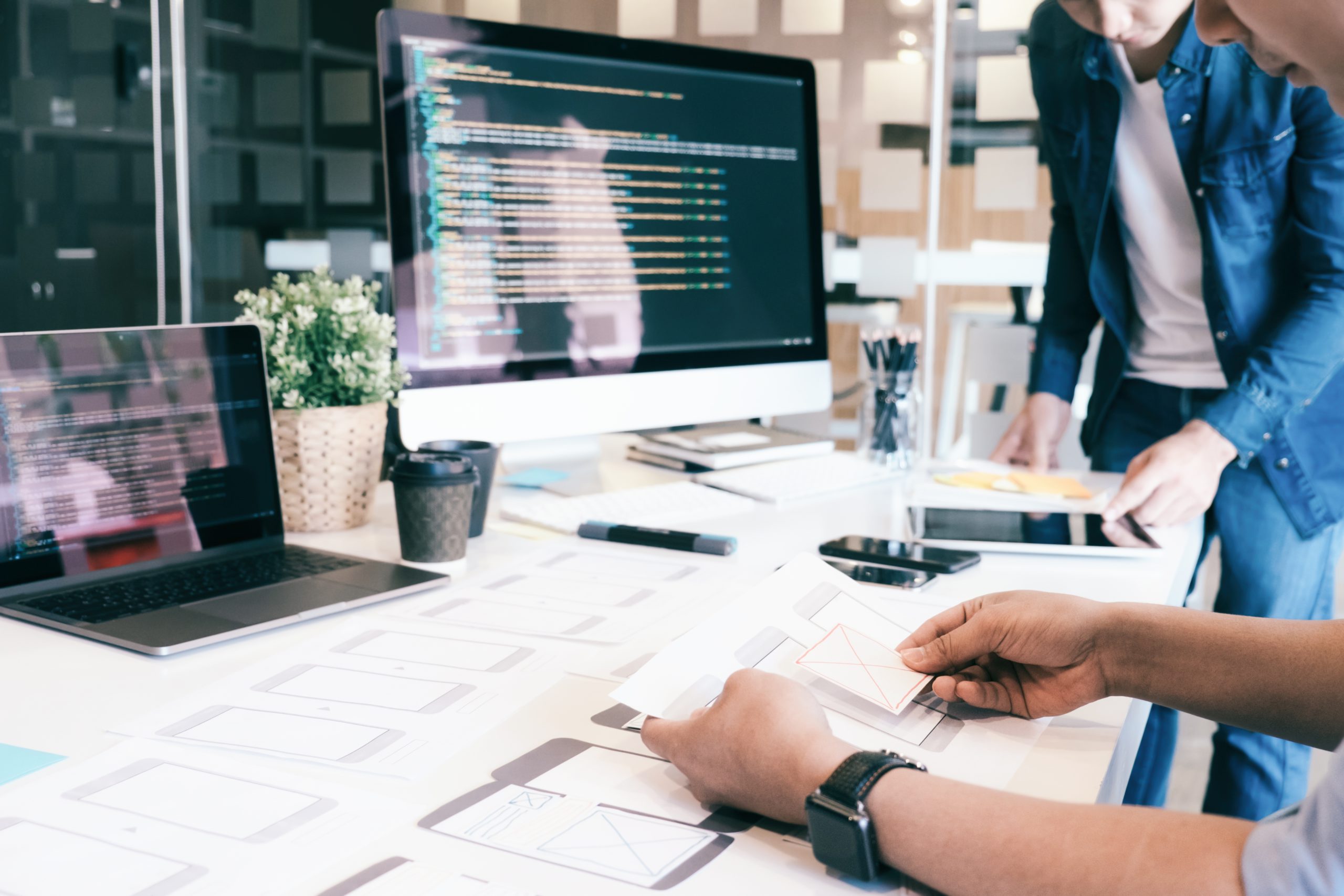 Why choose Digivante for Accessibility Testing
With our expertise in testing and knowledge of the compliance framework, we can help you get accessibility right for your users while creating commercial opportunities for your business.
We can be with you throughout your journey to accessibility, complementing your own resources at every stage of the project lifecycle, as required: from consultancy in setting your overall strategy to testing support for specific accessibility projects, working hands-on as part of your team within the sprint or test cycle.
Digivante has been a big part of the Quality Strategy we have built for a number of years now. The expertise that is applied to all of the preparation & execution is incredibly high which is evidenced by the quality of our products today. The flexibility in services they offer means we approach them with almost any requirement, time-frame or type of product and they will find the ideal solution. I look forward to seeing how the relationship between the two companies grow in the future!
Digivante has been a great partner for our testing needs. They have consistently provided a fantastic service for our crowdsourced testing needs. Their ability to get a project off the ground in a matter of hours has been great in the fast-moving world of ecommerce.
Digivante has helped my team to supplement our manual regression and exploratory testing efforts. It has reduced our regression testing timeline.
Contact Us
Digivante supports you in creating a digital business that is accessible, inclusive and compliant with WCAG 2.2. Get in touch and we'll call you back to discuss how this service delivers:
Experience in better practice accessibility measures and regulations
Expertise in specialist areas such as colour accessibility
Timely turnaround and moderated, actionable results