Meeting the need for speed with a 72 or 24-hour turnaround
Defects in apps and on websites directly impact customer conversions and retention. They exhaust user goodwill and ultimately damage your brand and revenues.
Scripted or automated testing might indicate whether a particular customer journey works as intended, but will not necessarily reveal bugs beyond specific boundaries. They come to light only when the app or website is in front of real users.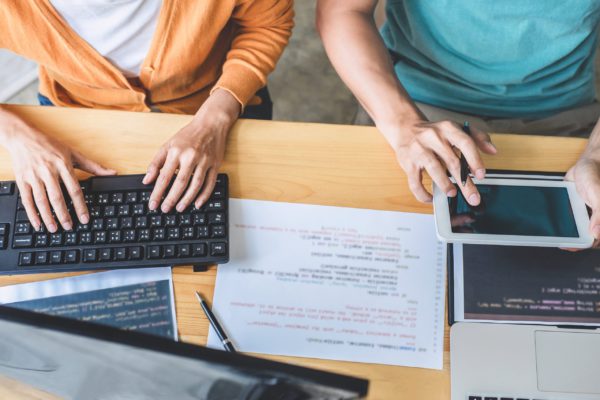 How working with Digivante benefits your business
Quickly mobilising our worldwide community of professional testers, we take the waiting out of testing. With freedom to apply their creativity and experience, our testers uncover potential weak points, bugs and usability issues buried deep within your app or website. Unlike in-house testers, they come to the testing assignment with no preconceptions about how your app or website 'should' work.
Furthermore, our testers add value far beyond defect detection. They support the continuous improvement of your app or website by proactively identifying opportunities for new features and functionality.
What we'll deliver
Some of the world's favourite brands benefit from Digivante's exploratory testing service:
Quality
Agile exploratory testing by Digivante replicates the random, unscripted real-world behaviour and decision-making of your target users. Development teams using Agile and DevOps approaches benefit from a loop of ongoing, actionable feedback delivered in real-time, so optimisation work can be prioritised.
Speed
Testing can be scheduled for any point past the start of a sprint or after the development cut-off to return results in readiness for the next sprint.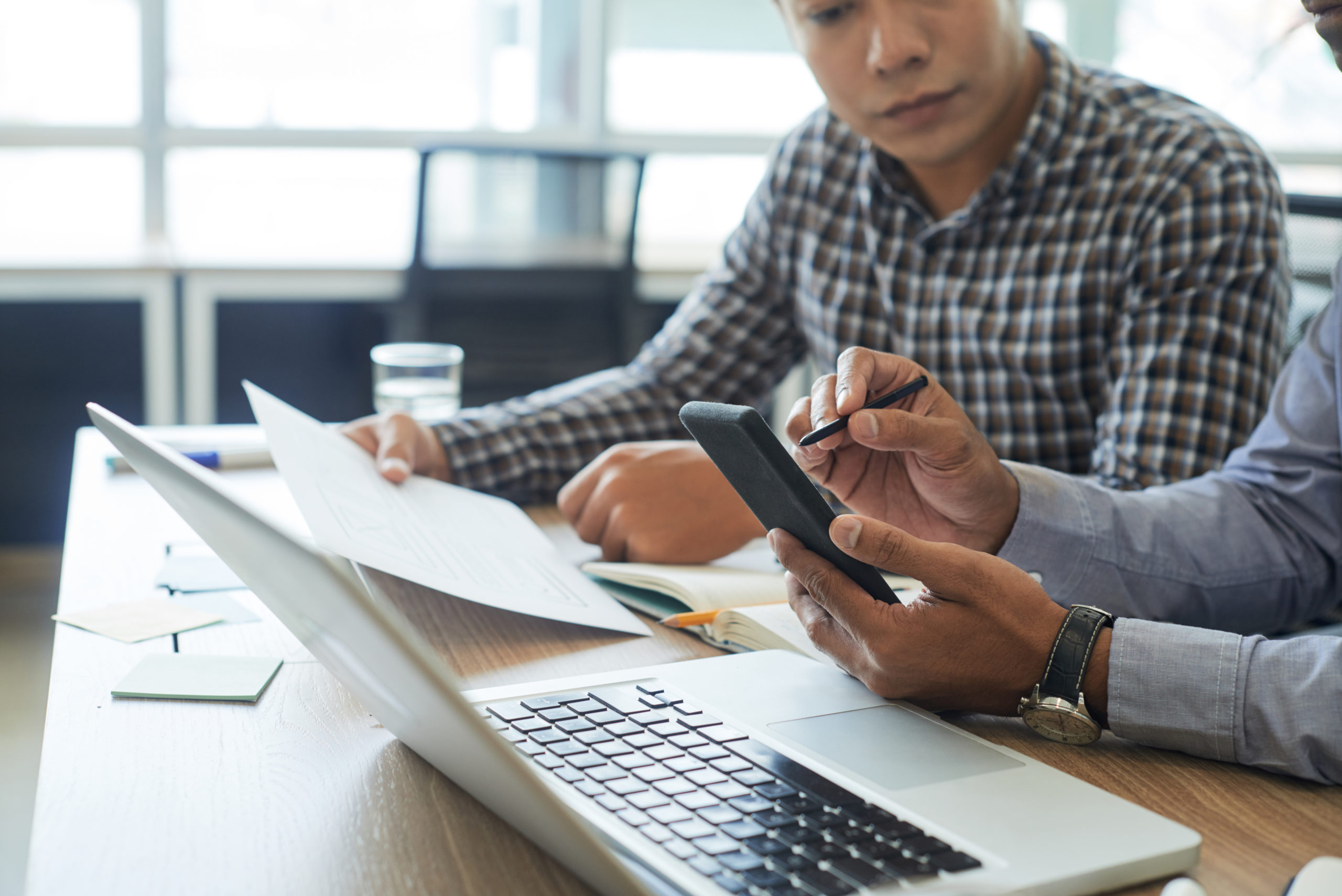 Why choose Digivante for Exploratory Testing
– Exploratory testing at speed on a global scale helps in developing quality products that meet users' expectations for stability and consistently high performance.
– Digivante testers uncover an average of 200 defects against test environments and an average of 100 when run against the live environment.
– Exceptional levels of flexibility on testing any combination of devices/browsers/operating systems, with adaptable testing schedules, testers from specific countries, tests outside normal working hours…
Digivante has been a big part of the Quality Strategy we have built for a number of years now. The expertise that is applied to all of the preparation & execution is incredibly high which is evidenced by the quality of our products today. The flexibility in services they offer means we approach them with almost any requirement, time-frame or type of product and they will find the ideal solution. I look forward to seeing how the relationship between the two companies grow in the future!
Digivante has been a great partner for our testing needs. They have consistently provided a fantastic service for our crowdsourced testing needs. Their ability to get a project off the ground in a matter of hours has been great in the fast-moving world of ecommerce.
Digivante has helped my team to supplement our manual regression and exploratory testing efforts. It has reduced our regression testing timeline.
Contact Us
Exploratory testing by Digivante helps you to create a rewarding user experience to challenging timescales. Get in touch and we'll call you back to discuss how this service delivers:
Unrivalled platform and device coverage
A global perspective, with testers in almost 160 countries
Digivante's experience in uncovering issues – typically 5% critical, 20% conversion blockers, 75% related to the customer experience