Delivering the local knowledge you need to impress as a truly global enterprise
Localisation testing is paramount for ensuring a seamless experience for your international customers and users. Your website or app must reflect the prevailing culture and conform to specific local standards and usage.
Any of the following will undermine the investment you have made in building a global online brand:
– Content and copy language that are not relevant to local markets or colours with negative local associations.
– Incorrect or unfamiliar date/time formats, or numeric and currency values.
– Unfamiliar payment platforms.
Encountering jarring anomalies like these, users become suspicious and terminate their journey amid concerns about supplier credibility and the provenance of the website they are viewing. This reduces conversion rates, impacts revenues and halts the global expansion of your brand footprint.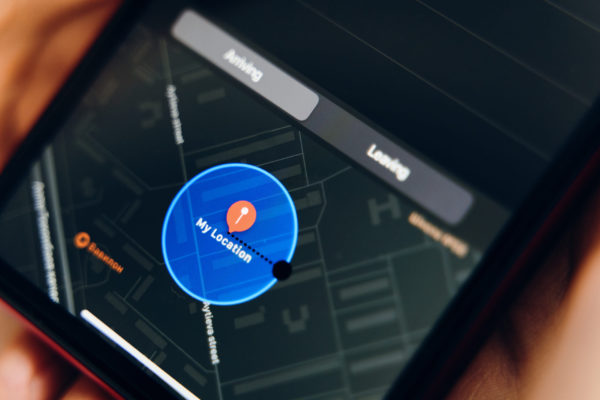 How working with Digivante benefits your business
We provide a holistic approach to localisation testing, ensuring your site or app performs consistently in local communities. Where required, we provide consultancy to help you set an effective localisation strategy.
When it comes to localisation assignments, our testers follow defined test packs to address the most at-risk areas first. They rapidly return actionable feedback, which is then moderated. By identifying issues before they can have a significant financial impact, we help you to protect both your revenues and your reputation.
What we'll deliver
Some of the world's favourite brands benefit from Digivante's localisation testing service:  
Scale
Digivante's localisation testing service helps you to give every user, wherever they are based, a natural, personalised experience.
Quality
Localisation is not only about checking that translated content is literally correct and uses the local dialect. Words and phrases can contain cultural subtleties that are not always obvious. We identify issues related to grammar and contextual issues, such as incorrect linguistic terms and sizing options or payment platforms that are not instantly recognisable.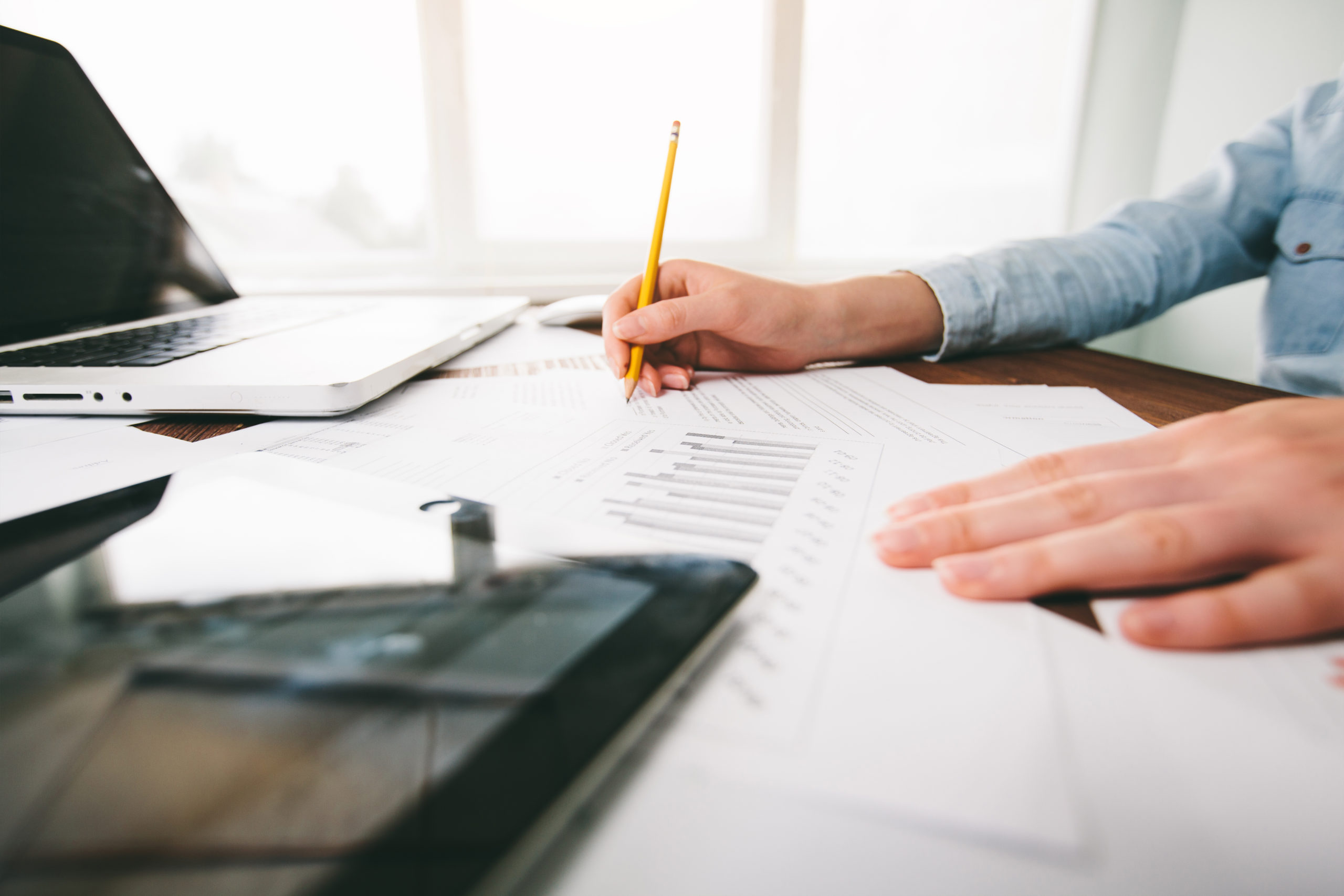 Digivante has been a big part of the Quality Strategy we have built for a number of years now. The expertise that is applied to all of the preparation & execution is incredibly high which is evidenced by the quality of our products today. The flexibility in services they offer means we approach them with almost any requirement, time-frame or type of product and they will find the ideal solution. I look forward to seeing how the relationship between the two companies grow in the future!
Digivante has been a great partner for our testing needs. They have consistently provided a fantastic service for our crowdsourced testing needs. Their ability to get a project off the ground in a matter of hours has been great in the fast-moving world of ecommerce.
Digivante has helped my team to supplement our manual regression and exploratory testing efforts. It has reduced our regression testing timeline.
Contact Us
Localisation testing by Digivante assures the performance of your websites and apps on the world stage. Get in touch and we'll call you back to discuss how this service delivers:
Broad coverage with testers in 160 countries
Real people, testing on real devices on location, focusing on the most high-traffic areas first
A solid track record in localisation testing