Concentrated testing within the first hours of going live
Rapidly identifying and resolving defects will be top priority for any enterprise launching or refreshing a website or app. Going live is often the first time a collection of releases come together into a single release.
It's not feasible to uncover every bug within pre-live environments. You may have been developing and deploying to a test environment where some elements, such as integrations, may have been unavailable. As a result, deploying to live can reveal previously overlooked issues and generate unplanned events and unintended outcomes. In the short term, conversion rates drop. Long term, your brand may be irreversibly damaged.
Through post-release testing, Digivante's global community of testers will rapidly explore your freshly released website or app to verify how it performs live in the real world.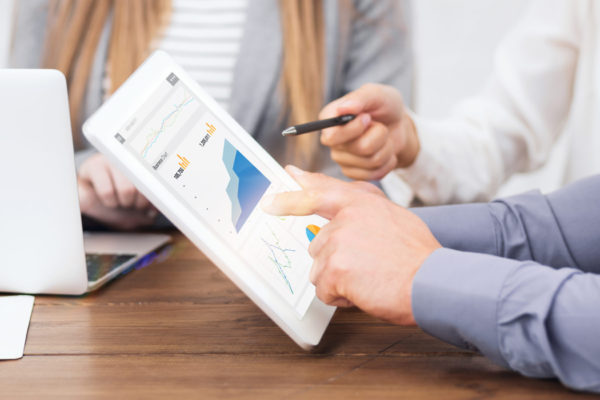 How working with Digivante benefits your business
New website or app deployments are pivotal moments in building trust and loyalty. Today's busy customers and users expect a frictionless, error-free online experience. Our testers will:
– Perform a variety of compatibility and exploratory checks to identify any deployment or configuration issues that may have been obscured in test environments.
– Rigorously hunt out the broken links, 404s, slow website speeds that often become apparent only post-deployment.
– Ensure new functionality can quickly start enhancing the user experience.
What we'll deliver
Some of the world's favourite brands benefit from Digivante's post-release testing service:  
Scale
Enterprise-class post-release testing ensures new website or app functionality is successfully deployed to the live environment as seamlessly as possible. This maximises your ROI and avoids time-consuming investigations further down the line.
Quality
We take a consultative approach in helping you to plan your testing strategy and define your requirements. For example, cross-browser testing can be run in parallel post-release testing for a more holistic approach.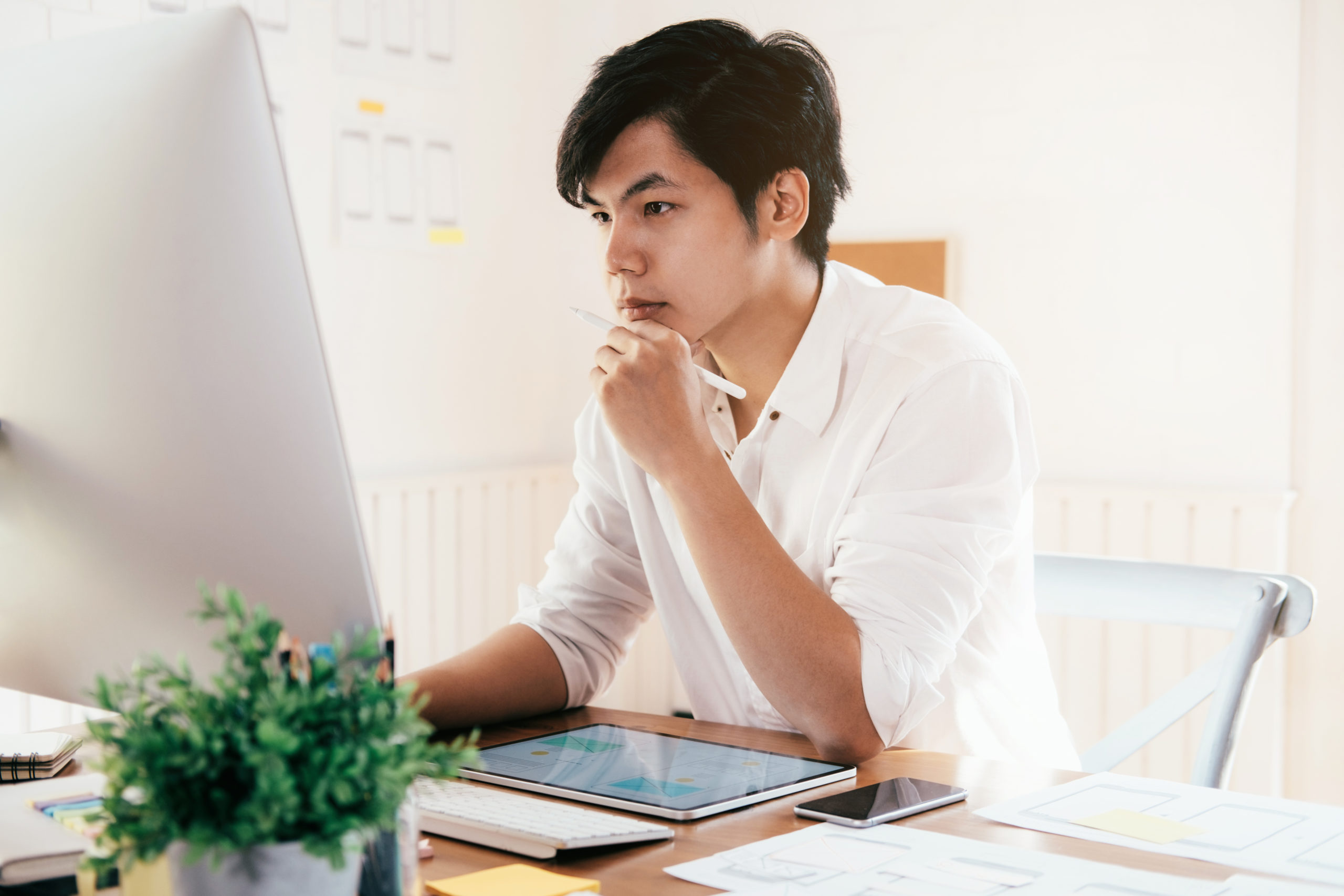 Why choose Digivante for Post-Release Testing
At no other stage in the development process is a rapid turnaround more critical. We work with you to co-ordinate schedules and ensure testing starts as your release becomes available. The testing assignment will be executed with maximum urgency and efficiency, with a target of just four hours.
Our large-scale testing community comprises dedicated, expert testers who waste no time on sprinting through your website or app and checking that the different devices and browsers perform consistently. This gives you confidence that your investment in new software will pay dividends in engaging users and building your brand.
Digivante has been a big part of the Quality Strategy we have built for a number of years now. The expertise that is applied to all of the preparation & execution is incredibly high which is evidenced by the quality of our products today. The flexibility in services they offer means we approach them with almost any requirement, time-frame or type of product and they will find the ideal solution. I look forward to seeing how the relationship between the two companies grow in the future!
Digivante has been a great partner for our testing needs. They have consistently provided a fantastic service for our crowdsourced testing needs. Their ability to get a project off the ground in a matter of hours has been great in the fast-moving world of ecommerce.
Digivante has helped my team to supplement our manual regression and exploratory testing efforts. It has reduced our regression testing timeline.
Contact Us
Digivante helps you to launch new features and functionality to challenging timescales with confidence. Get in touch and we'll call you back to discuss how this service delivers:
Expert, objective scrutiny to newly launched websites and apps
Capacity to meet strict deadlines
Moderated, actionable results