The best of both worlds: test automation with manual testing at scale
Test automation can be the solution to releasing new features and functionality with reduced time to market and uncompromising quality. There will, however, always be times when manual testing is the most appropriate approach.
Working with Digivante gives you freedom of choice: develop and deploy test automation and/or manual testing at scale to maximise the benefits of each.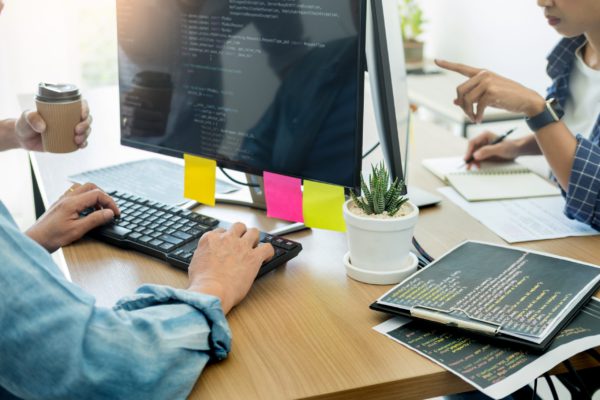 How working with Digivante benefits your business
Digivante's test automation service unites our expertise in test automation with highly scalable crowd testing services.
Digivante supports you all the way, creating a pathway to test automation that maximises its benefits, complemented by manual testing where it will bring best return.
What we'll deliver
Some of the world's favourite brands benefit from Digivante's test automation service:  
Quality
Digivante delivers on both fronts: we help you apply automated testing as standard to best advantage, with the option to deploy manual testing by testers who closely match your target demographics and devices without increasing your test team headcount.
Speed
Having a single interface to action both test automation and community testing provides faster access to data-driven insights for informed decision-making. Valuable risk-based feedback leads to greater predictability and a more stable user experience, as well as faster delivery of higher quality code, better communications and stronger team cohesion.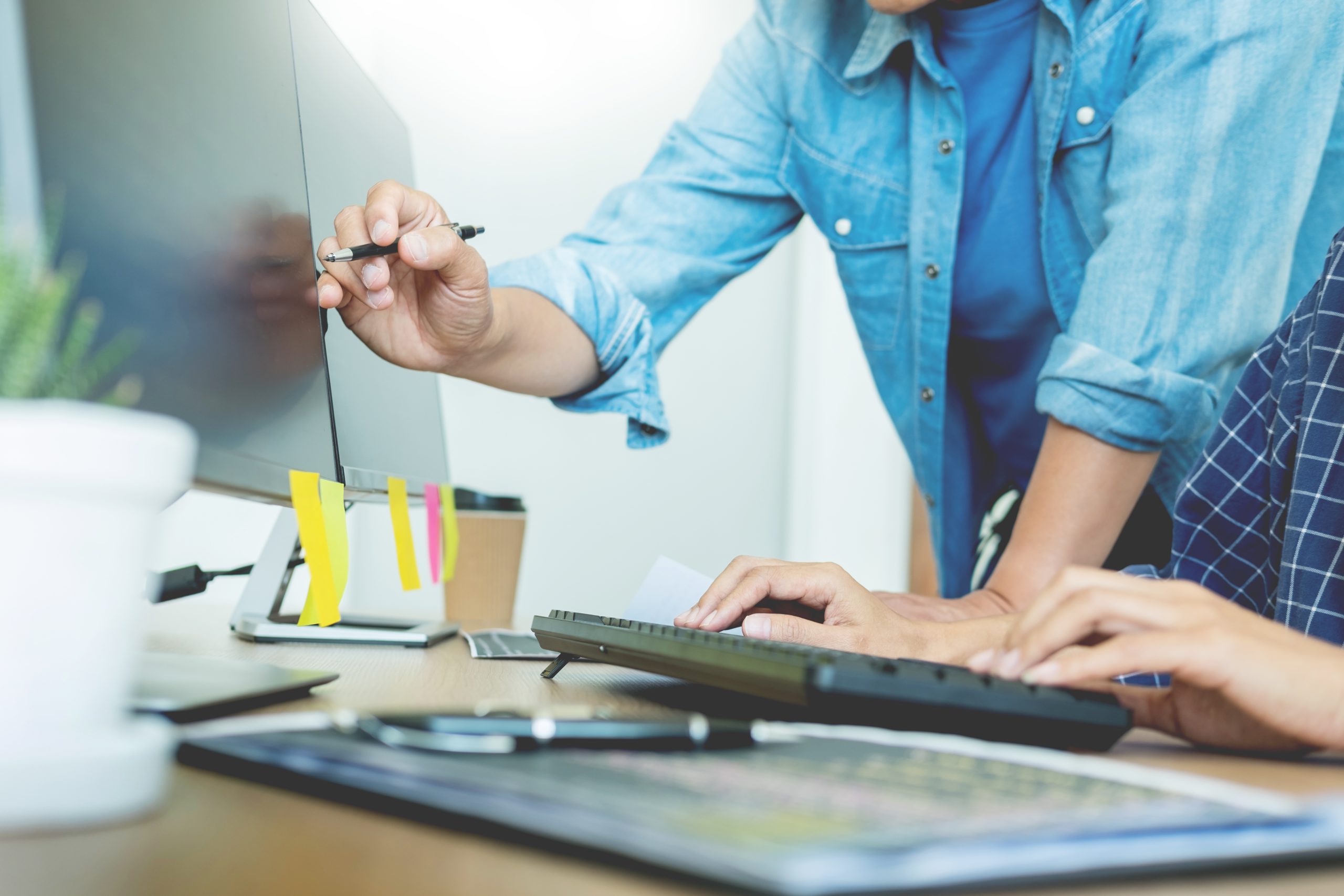 Why choose Digivante for Test Automation
Whatever your starting point, whether you are adopting test automation for the first time or need broader coverage to meet your QA standards, this service focuses on your priorities and on employing the right types of automation to suit your business.
We devise a plan with your team to iteratively grow the test automation coverage as new scenarios are identified. Your automated test suite can be executed manually, via schedule or via a suite of Digivante APIs.
You can then check test status through the portal or through the APIs. Results can be similarly obtained, with technical information being provided for truly automated tests, and in-depth results with images and videos for our crowd-sourced testing services.
Digivante has been a big part of the Quality Strategy we have built for a number of years now. The expertise that is applied to all of the preparation & execution is incredibly high which is evidenced by the quality of our products today. The flexibility in services they offer means we approach them with almost any requirement, time-frame or type of product and they will find the ideal solution. I look forward to seeing how the relationship between the two companies grow in the future!
Digivante has been a great partner for our testing needs. They have consistently provided a fantastic service for our crowdsourced testing needs. Their ability to get a project off the ground in a matter of hours has been great in the fast-moving world of ecommerce.
Digivante has helped my team to supplement our manual regression and exploratory testing efforts. It has reduced our regression testing timeline.
Contact Us
Digivante supports you in strategically deploying automated testing and manual testing. Get in touch and we'll call you back to discuss how this service delivers:
A blended solution, combining automated testing and manual testing as appropriate
More time for your team to concentrate on value added tasks, such as improving the user experience
Cost-effective testing by Digivante's community of 55,000 testers in 160 countries, as required