Bringing deep QA and testing knowledge to your business
The challenge
Changes in focus or urgency create gaps in the resourcing of project testing. But hiring temporary staff is time-consuming and expensive. You'd need robust vetting processes, too, given that integrating untried people into over-stretched teams can increase pressure rather than reduce it.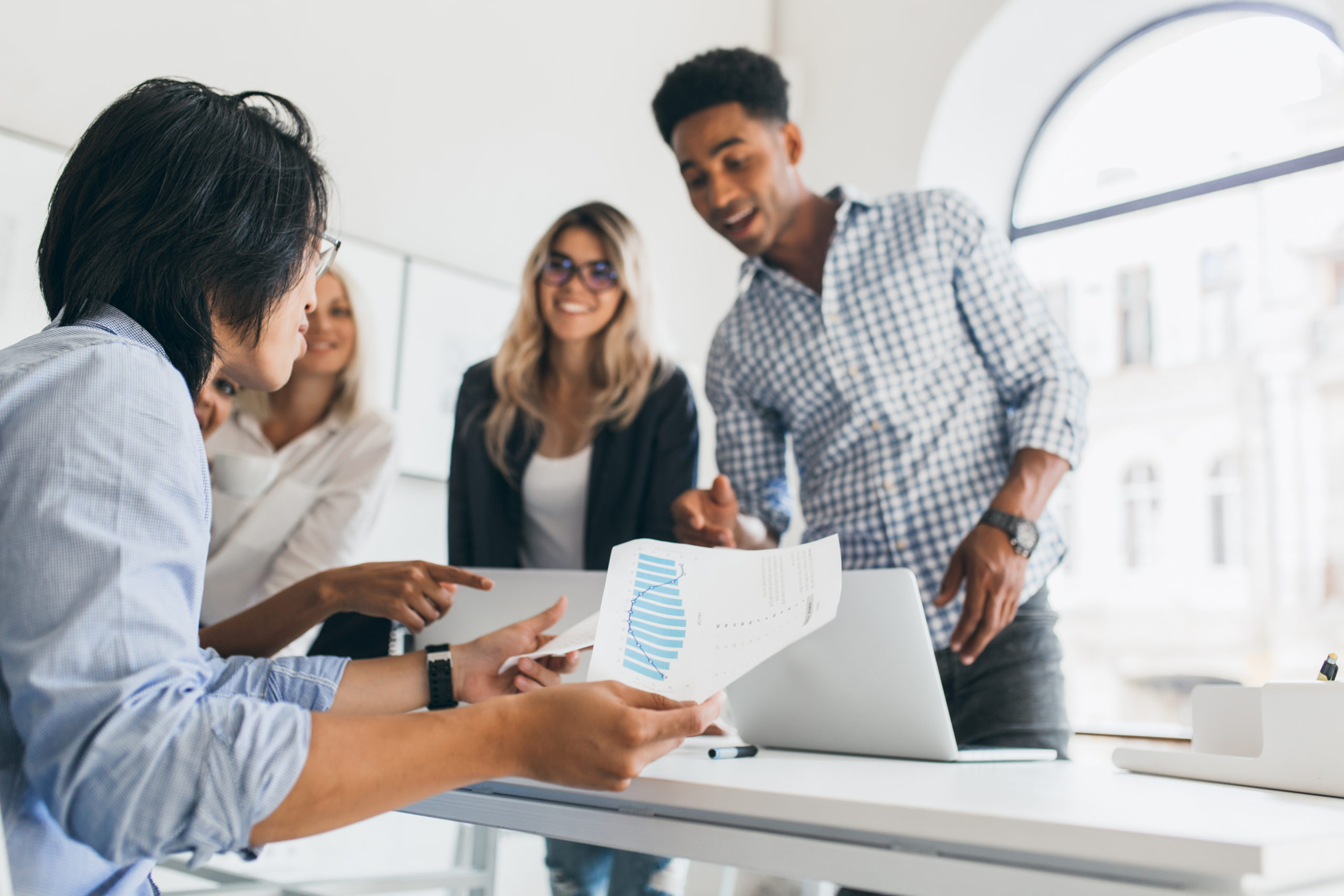 Our expertise
Digivante provides a range of consulting services tailored to your requirements. We can support or lead your testing requirements, as part of your long-term strategy or to meet ad hoc requirements.
Our people are experienced, talented professionals with deep knowledge of QA and the testing world, covering back-end or front-end technologies. They hit the ground running, rapidly grasping the dynamics of your team, to quickly start delivering the value you need to see.
Then as they become expert in your systems, they are able to apply our services more precisely and effectively.
Our services for Digivante consulting
With Digivante consulting, you can buy in flexible expertise and leadership as required. We provide strategic help to formulate better-practice testing approaches and hands-on resources that can be embedded within your team or outsourced to Digivante.
Services are typically delivered at an agreed day rate, based on the level of service provided.
Test Manager
From facilitating a workshop to filling a role within your team, this senior professional will help formulate and drive your organisation's test planning and strategy
Senior Test Analyst
With in-depth experience of testing methodologies, a Digivante senior test analyst ensures testing is performed with efficiency and rigour
Test Lead
Bringing sound understanding of better-practice test methods, a Digivante test lead will keep your team on track through a focused project or for a defined period
Test Analyst
Working alongside your product owners, business analysts and others, a Digivante test analyst will keep essential test actions running and resourced
Contact Us
Get in touch and we'll call you back to discuss how Digivante consulting helps you meet resource gaps and brings best practice insight to your testing strategy with:
Access to the capacity and skills to enable your test team to scale at speed with complementary resources
Our domain knowledge makes us the preferred choice for enterprises needing to boost their testing and quality processes
Back-end systems are rarely well suited to external or crowd testing, due to commercial sensitivities – support from an in-house Digivante specialist is the perfect solution