Getting testing right, right from the start
The challenge
Test planning is scoped based on time, resource and quality. If insufficient time and resources are available, compromise may be necessary: the coverage level may have to be reduced, functionality prioritised and some level of risk accepted.
It's a challenge to ensure that key functionality, scenarios and journeys are covered, at an acceptable level of risk, during the available testing window.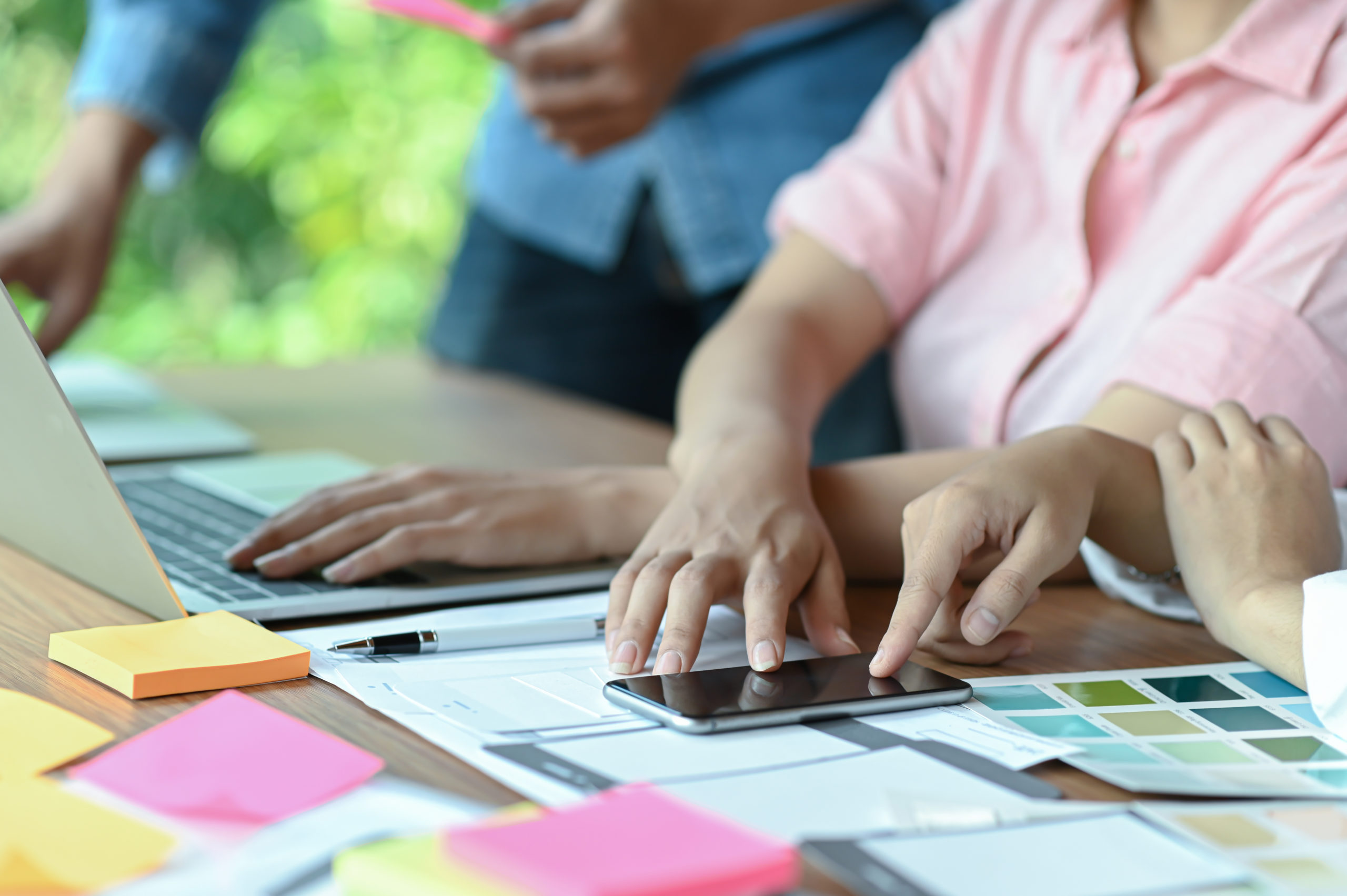 Our expertise
Digivante can assist in defining the scope, objectives, resources, schedule and success criteria for testing. Working with your teams to identify the core coverage required and any peripheral cases possibly requiring consideration, we ensure test planning is both sufficiently broad and focused on your priorities.
Every day, our internal team are engaged in assisting our clients with test planning. With experience across all sectors, they know what works at a practical level and what is needed at the planning stage to ensure the eventual test execution is set up to achieve your testing objectives. This ultimately leads to a better user experience.
Our services for test planning
Test planning forms an essential first step in many of our services. Our test experts go beyond test planning to help with the delivery plan and the overall roadmap planning.
We pride ourselves in being flexible as circumstances change. Our services allow for an extended working day/week. Tests can be run overnight or at weekends, extending the time available in the delivery plan before the deadline day.
We will look at your delivery plan to advise on where our services best fit, with the aim of reducing testing windows, so that more can be delivered in each release while still meeting the deadline. Services include:
Functional Testing
Writing test cases, Test case execution, and Exploratory, Regression and Post-release testing
Non-Functional Testing
Accessibility, Cross browser, Usability and Localisation testing, and Convert
Contact Us
Get in touch and we'll call you back to discuss how Digivante creates a firm foundation for testing by delivering:
The flexibility to plan – and initiate – testing at short notice
Years of experience, with a proven track record of test planning across different industries, domains and disciplines
Detailed knowledge of testing best practice to identify efficiency savings and opportunities