A unifying framework for enterprise-wide testing
The challenge
Your test strategy defines your organisation's approach to delivering testing. Its guiding principles underpin the testing performed on multiple projects. It sets the top-level direction, with clear rules that everyone understands and follows.
The challenge is to create a definitive strategy that can be applied to all areas, one that unifies and regulates your various teams' approach to testing. This requires understanding all the prevailing and future lower-level approaches in order to bring together the commonalities in different team practice and uplift them into timeless, generic principles.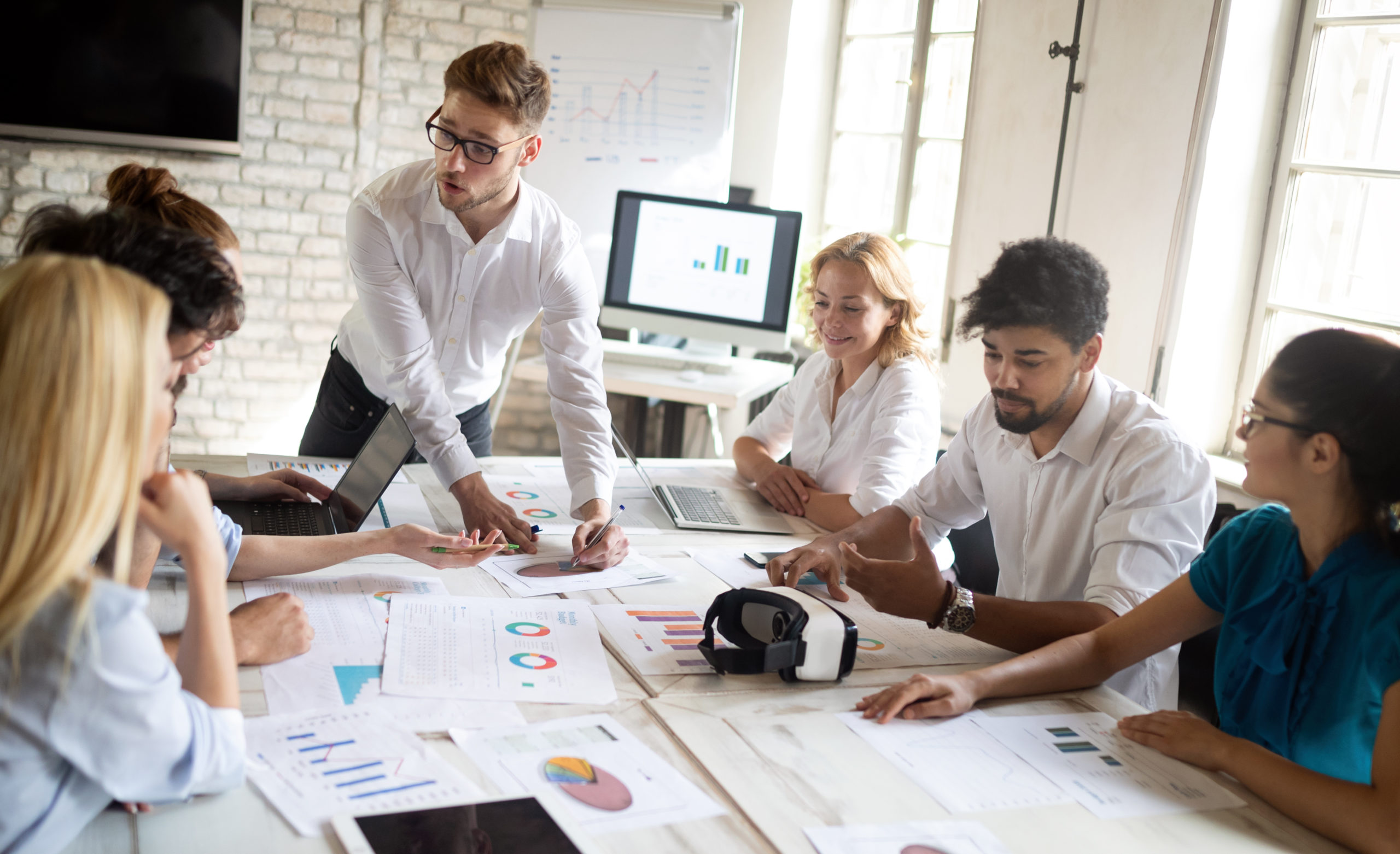 Our expertise
We have a team of highly skilled QA resource with a wealth of experience across all sectors. We can review and assess your company strategy using our maturity modelling to deliver a test strategy that meets your needs.
In helping to create an overarching strategy for all teams, we identify your objectives and priorities, with any risks, dependencies, issues and gaps, and the likely impact of using Digivante services in overturning assumptions on testing timescales.
Through a consultative and collaborative approach, we work with your teams to help determine the way testing is conducted in your business. We can review and assess an existing test strategy, identifying gaps and actions to mitigate them, or we can create a strategy from a standing start.
Either way, we work closely with you and your teams and also assist with the roll out of changes resulting from implementing a new or enhanced strategy.
Our ultimate goal is to support you in ensuring that in future everything comes together fluidly for the successful go-live of a quality product every time.
Contact Us
Get in touch and we'll call you back to discuss how Digivante helps you to create a comprehensive test strategy by delivering:
Support to identify and document a corporate strategy that encompasses all testing activity
A systematic approach to identifying and mitigating any risks or issues that could compromise quality and timescales
Unbeatable knowledge of testing best practice at strategic and operational levels