Creating a seamless, intuitive user experience
When websites and apps are peppered with ease-of-access bugs, this fuels doubt among users. Unidentified issues may not actively block conversions, but they can still have a direct impact on conversions: if something doesn't feel right, users will exit your site and you'll never know why.
Digivante usability testing supports you in creating enterprise-class digital assets. Our global testing community uncovers hidden anomalies and defects, delivering practical recommendations from real users on how to improve loyalty, extend dwell time and increase revenues.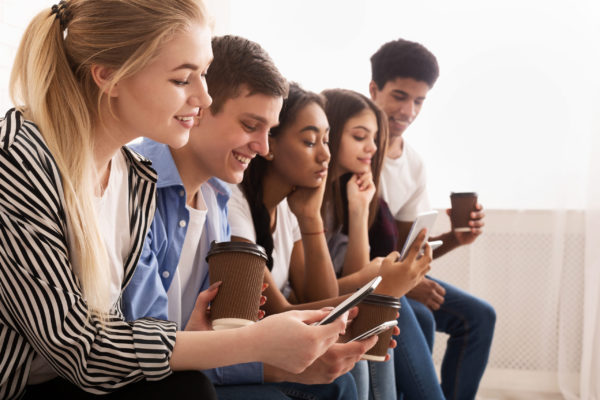 How working with Digivante benefits your business
Deploy our usability assessment to identify the obstacles that deter users from spending time and money on your website. You'll gain the confidence of knowing that your solution has been examined in the way your audience would use it, with feedback that you may otherwise never have received.
Our holistic approach equips you with solid information to create a robust user experience, raising satisfaction levels and, ultimately, improving your business performance. Your internal teams acquire sophisticated intelligence that deepens their understanding of your customer demographic and their digital expectations.
What we'll deliver
Some of the world's favourite brands benefit from Digivante's usability testing service:  
Speed
We work with you to identify your target demographic in order to select testers that closely match your audience. They quickly set about using the website or app with a view to achieving your specified goal, logging their observations and experiences along the journey.
Quality
Our experienced UX team will then examine and collate the recorded results into a usability assessment. This will also include analysis by one of our in-house usability experts, who brings best practice in design/usability and experience in your sector.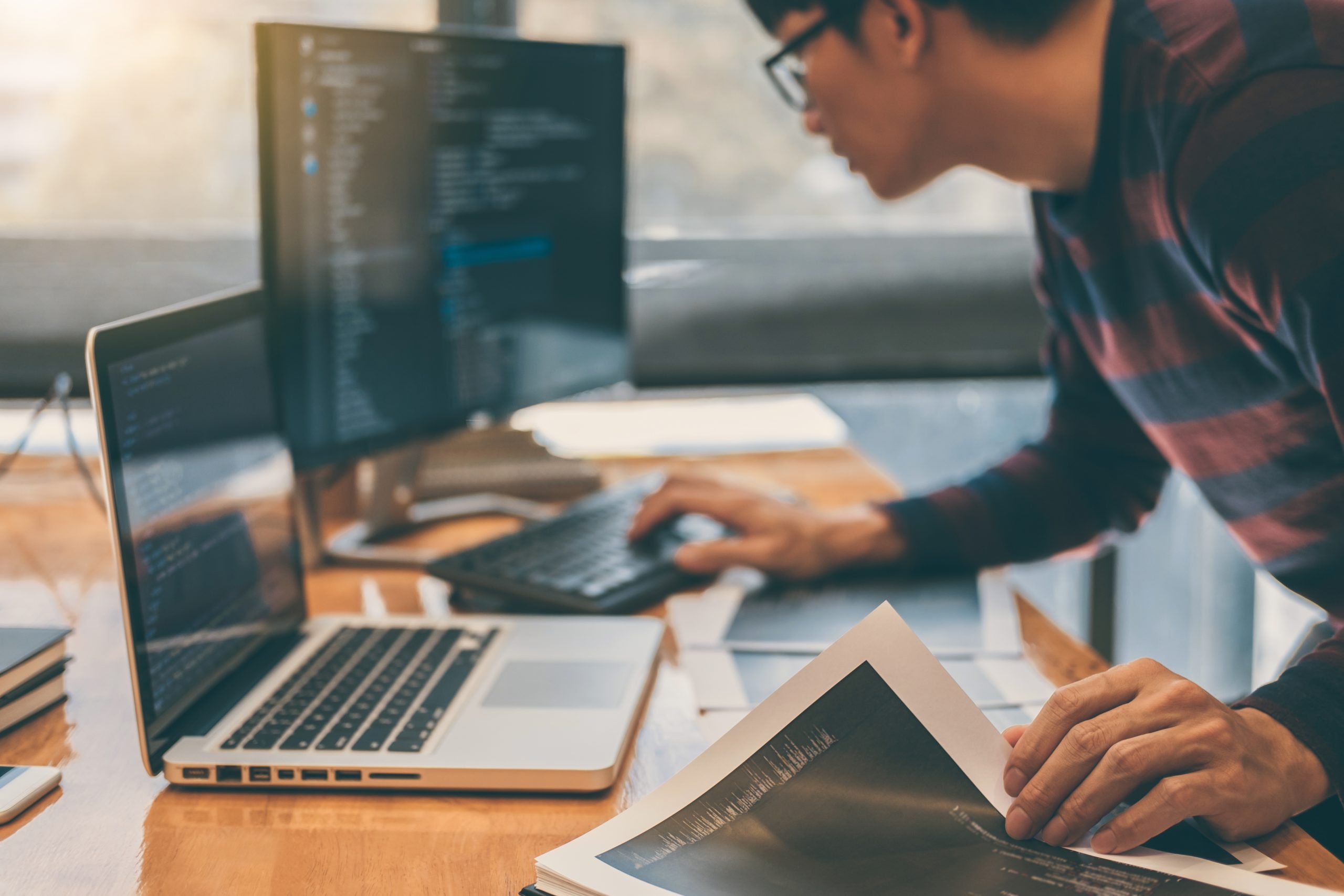 Why choose Digivante for Usability Testing
With Digivante, five to ten testers, as required and matching your target demographics, will work on your projects. They are focused on achieving your defined goals, and provide genuine, relevant results. Unlike automated or scripted test cases, Digivante usability testing will also uncover graphical issues, inconsistent branding and other potential reasons for lower conversions.
Our experienced UX team analyse these results, and edit the submitted video evidence accompanying the report to ensure it is targeted and manageable. You'll receive instantly actionable recommendations for change that have been moderated and categorised for urgency.
Digivante has been a big part of the Quality Strategy we have built for a number of years now. The expertise that is applied to all of the preparation & execution is incredibly high which is evidenced by the quality of our products today. The flexibility in services they offer means we approach them with almost any requirement, time-frame or type of product and they will find the ideal solution. I look forward to seeing how the relationship between the two companies grow in the future!
Digivante has been a great partner for our testing needs. They have consistently provided a fantastic service for our crowdsourced testing needs. Their ability to get a project off the ground in a matter of hours has been great in the fast-moving world of ecommerce.
Digivante has helped my team to supplement our manual regression and exploratory testing efforts. It has reduced our regression testing timeline.
Contact Us
Digivante supports you in delivering a rewarding user experience that strengthens your brand. Get in touch and we'll call you back to discuss how this service delivers:
Deep insight into how your website or app will perform for your target demographic audience
Expert examination by a Digivante usability specialist
Timely turnaround with moderated, evidence-based results