Aggressive growth targets
During the early months of 2018, Figleaves began mapping out aggressive growth targets that coupled with their planned expansion. They wanted to ensure current site users would not be negatively affected during the development stages and began outsourcing ways for external testing experts to join with their internal QA teams. This would ensure scalability and quality were matched across the board. After reviewing multiple testing partners, Figleaves selected Digivante due to their sizeable testing teams and working flexibility.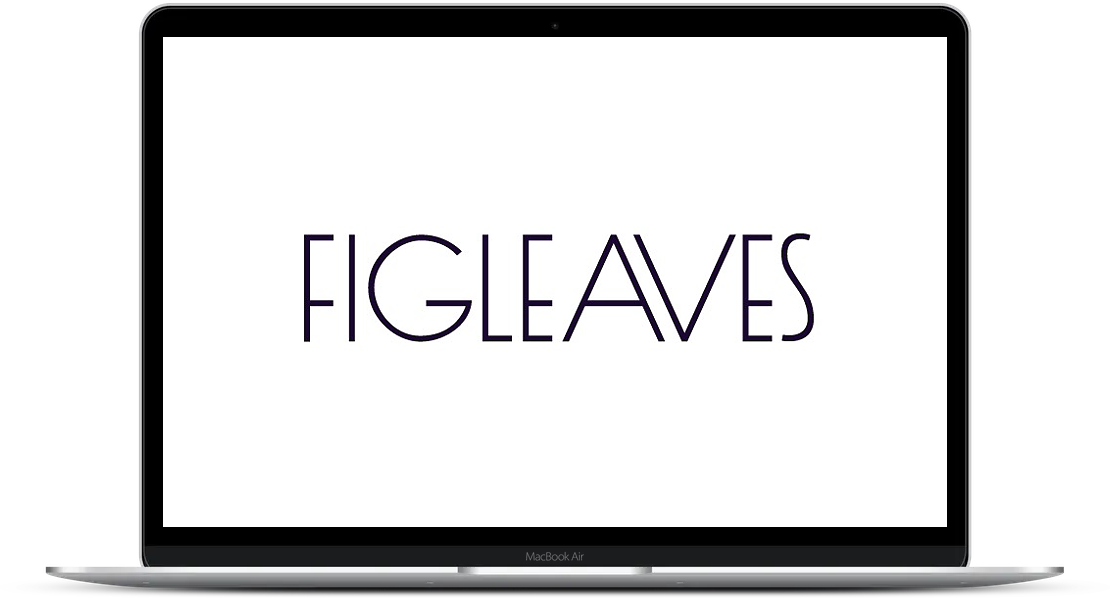 A personalised regression testing program
Together Figleaves and Digivante constructed a personalised regression testing program, which would allow for multiple code drops every month ensuring the site stayed up to date and active.
Digivante arranged for these code drops to undergo a 72-hour exploratory test with the authenticated results then passed back to Figleaves' internal teams for resolution. An extensive scripted test was then run ensuring the quality of the website after testing.
Figleaves are now confident that they are providing a high level of digital performance to their customers, and that any issues that occur will be quickly identified using Digivante's regression testing solution. The company has seen substantial conversion increases as a result. Mobile conversion is up by 12%, with Android mobile conversions alone increasing by 17% and conversions on iPad by 9%. This level of conversion increase across the board, evidences the impact that web testing can have on digital performance optimisation.
Multiple tests were conducted, including exploratory and scripted regression
Exploratory tests performed in just 72 hours
Personalised tests were constructed to match Figleaves' quality expectations
8 conversion and 59 CX issues