Case Study
Over the time span of a year, Direct Wines sells 4.5 million cases of wine under are a range of well-known wine club brands including Laithwaite's wines, Sunday Times Wine Club, Wall Street Journal Wine Club, British Airways Wine Flyer, Virgin Wines (USA and Australia) various other online sites, along with a network of physical stores, offering international delivery options.
Industry:
Wines & Spirits
Testing Types:
Regression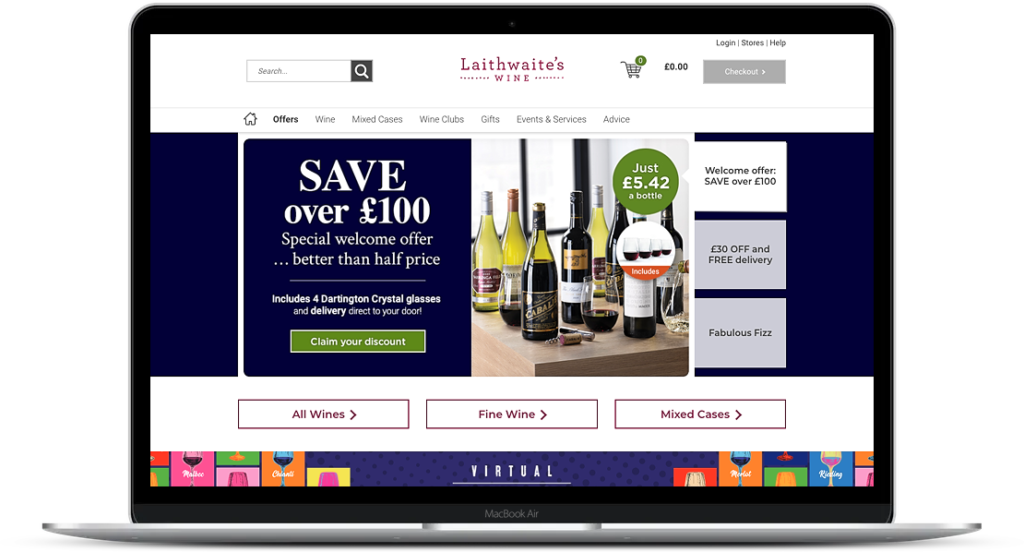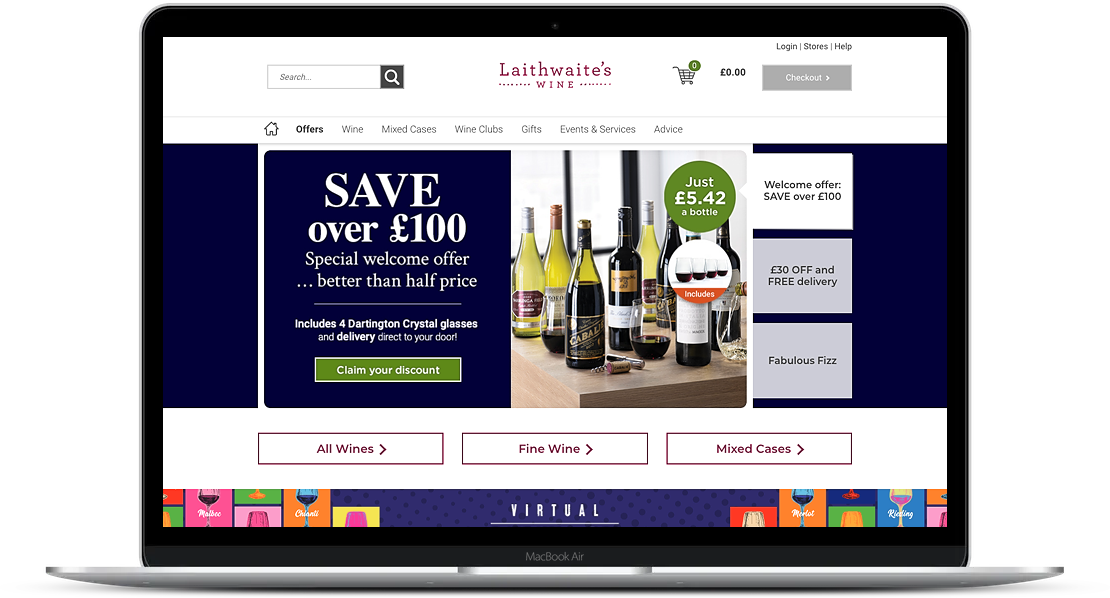 Challenge
An internal project crafted by the CEO was launched and focused on using internal teams to find website bugs, which were then reported back to the responsible departments to be resolved. However, internal teams lacked the resources needed to fully test all the combinations of devices, operating systems and browsers used by website visitors.
Motivated by forefront quality, Direct Wines began externally sourcing web testing help to identify web site bugs that were harming user experience. Thus, a formal evaluation of multiple web testing crowdsourced partners began and Digivante had the opportunity to perform a Proof of Concept (PoC) project on one of Direct Wines' websites.
Provide a market leading digital experience across 27 transnational websites
Testing across key supported devices & platforms
Solution
Digivante conducted an in-depth weekend PoC test with 276 expert testers, performing 128.3 working hours of testing in a limited time frame.
This test uncovered 81 site bugs, which consisted of 60 CX, 19 conversion and 2 critical bugs that were active on live websites.
Using Digivante's portal, Direct Wines viewed exactly where in the site bugs were located, including screenshots and snapshot recordings of bugs in action. The portal also produced an authoritative list of each bug, categorised in terms of impact which could be easily prioritised and resolved by internal teams.
The highest impact (critical) website issues were address first, producing immediate testing ROI and forming an evidence-based case which promised an improvement in customer experience, through web testing.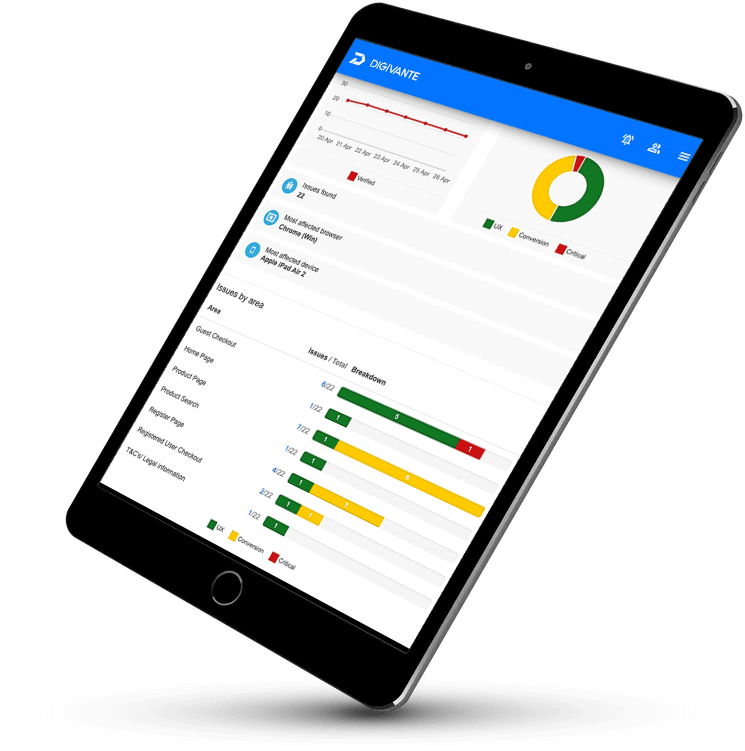 Results
A total of 79 site bugs were uncovered during the test, which consisted of 60 CX, 19 conversion and 2 critical bugs that were active on live websites.
These tests explored the websites for any bugs affected by new releases or updates. Along with regression testing, Digivante also conducted quarterly exploratory tests, which identified any bugs that the fortnightly testing wouldn't naturally uncover.
Testing turned around in 2 days
Mobile user conversions increasing by 16%
Direct Wines was awarded Online Retailer of the Year 2019 by the IWC because of their fantastic online experience and product offering
2 critical, 19 conversion and 60 CX bugs
Digivante has been a big part of the Quality Strategy we have built for a number of years now. The expertise that is applied to all of the preparation & execution is incredibly high which is evidenced by the quality of our products today. The flexibility in services they offer means we approach them with almost any requirement, time-frame or type of product and they will find the ideal solution. I look forward to seeing how the relationship between the two companies grow in the future!
Digivante has been a great partner for our testing needs. They have consistently provided a fantastic service for our crowdsourced testing needs. Their ability to get a project off the ground in a matter of hours has been great in the fast-moving world of ecommerce.
Digivante has helped my team to supplement our manual regression and exploratory testing efforts. It has reduced our regression testing timeline.