Innovate without the wait
Regularly refreshing your website or app attracts new customers and keeps your existing user base engaged. But releasing new functionality and features or fixing known bugs can trigger problems in apparently unconnected areas.
If this leads to diminishing product quality and negatively impacts key customer journeys, the user experience will suffer, along with conversions and revenues.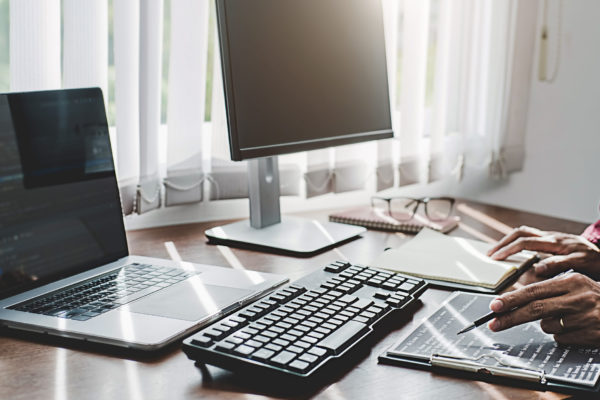 How working with Digivante benefits your business
Digivante helps you innovate at speed and meet challenging deadlines without cutting corners or compromising on quality. Our testers bring valuable insight to the user experience, helping you to quickly understand how an independent user may view your site or app.
This enables you to make informed adjustments to preserve the quality of your app or website as innovation takes place. You can address critical issues and bugs to ensure existing code will still work effectively once new code is deployed.
Scale
Our global army of expert testers brings unidentified defects into the light across an agreed range of platforms, prioritising the most commonly used device and browser combinations.
Speed
Once the test pack is created, we need just 24 hours' lead time to begin your assignment. Working round the clock, our testers shorten the testing phase from weeks to days – even hours where there is an established working partnership with your teams.
Quality
We closely monitor and manage our community of testers. We vet the submitted defects and provide clear reports. Feedback is accurate and actionable to help you prioritise the remediation required.
Why choose Digivante for Regression Testing
Digivante offers professional regression testing executed at scale, delivering maximum value with minimum delay.
We offer a consultative approach to meeting your requirements. For example, we can create and maintain your test pack(s), applying our experience of creating tens of thousands of regression test cases for clients. This leaves your own teams free to focus on innovating new features and functionality.
Digivante has been a big part of the Quality Strategy we have built for a number of years now. The expertise that is applied to all of the preparation & execution is incredibly high which is evidenced by the quality of our products today. The flexibility in services they offer means we approach them with almost any requirement, time-frame or type of product and they will find the ideal solution. I look forward to seeing how the relationship between the two companies grow in the future!
Digivante has been a great partner for our testing needs. They have consistently provided a fantastic service for our crowdsourced testing needs. Their ability to get a project off the ground in a matter of hours has been great in the fast-moving world of ecommerce.
Digivante has helped my team to supplement our manual regression and exploratory testing efforts. It has reduced our regression testing timeline.
Contact Us
Regression testing by Digivante enables you to make regular testing an integral part of new releases and enhancements. Get in touch and we'll call you back to discuss how this service delivers:
Complementary resources and consulting to transform testing into a positive experience for your development teams
Test cases created by experienced test case/script writers (where required)
Rapid, effective testing, with results monitored for accuracy and completeness