A model for driving continuous software and system improvement.
The challenge
Quality issues, delivery delays and associated customer complaints are challenges inherent in the software development process. Being on the back foot in reacting and resolving these problems consumes time and energy.
In contrast, a mature QA process brings clarity to how possible project challenges should be handled. You replace responding in an ad-hoc manner with self-healing environment(s) with deeply integrated, yet flexible, processes and procedures. In knowing what to do, your project teams anticipate issues and defects quickly, ultimately eliminating any potential negative impact.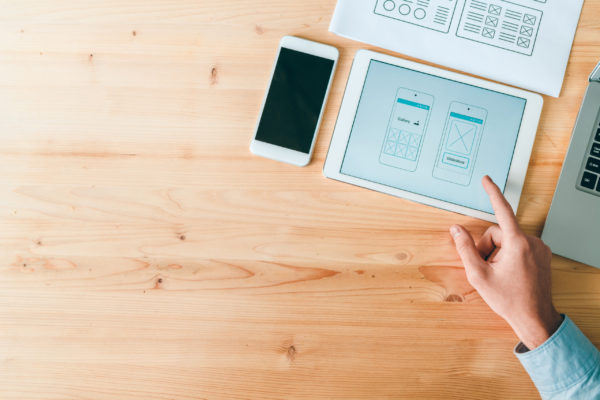 Our expertise
Digivante will support you in creating and establishing a maturity model to evaluate and continuously improve your testing process. The goal is to diagnose and sweep away deficient capabilities and detect and prioritise cost-effective enhancements to accelerate revenue growth.
We will help you to achieve improvements in test engineering productivity, your delivery cycle and software quality. You will reduce risk and gain a better understanding of overheads related to testing, while enhancing the performance of your website, mobile app, ecommerce site and other digital endeavours.
We can help you to rapidly embark on an assessment and visualise the results. Generated insights inform the design of a unique and achievable digitization vision with an integrated QA roadmap and a strong foundation for launching digital transformation initiatives.
Inbuilt scoring tracks and measures your progress over time and provides peer benchmarking of your QA maturity against multiple companies in different industries, with data continually refreshed to offer current comparisons.
Our services for QA maturity modelling
The following are integral elements within our holistic approach:
A proprietary five-phase maturity framework
An assessment questionnaire with a visualisation matrix showing the current state versus desired state
A gap analysis, with expert exploration, analysis, and process improvement
Contact Us
Get in touch and we'll call you back to discuss how Digivante can help your business with our maturity modelling service.