Case Study
Leading the workwear and uniform marketplace, Simon Jersey, was preparing to relaunch their website with additional functionally. Driven to improve revenue, UX and performance, Simon Jersey turned to the Digivante global testing community.
Industry:
Workwear Manufacturer
Testing Types:
Exploratory, Localisation
Platform:
Windows, Mac, iOS, Android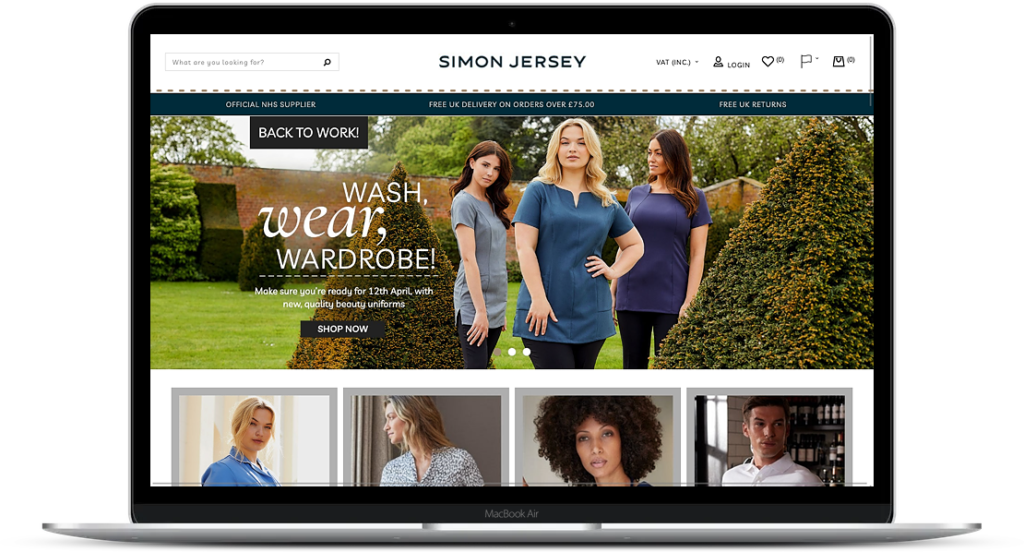 Challenge
After 12 months of hell from the last web launch due to a lack of testing, Simon Jersey was determined to seek out professional testers who could provide a clearly defined, thorough and high-quality testing process.
Existing problems concerning previous testing phases
Needed a testing solution that was quick and high-quality
Large-scale global audience meant detailed localisation testing was essential
Solution
Simon Jersey's extensively localised website was purposefully designed to cater to many European customers. However, the brand's large-scale product range and detailed localisation needs meant that internal beta testing didn't have the resource to cover the website relaunch, as well as the inclusion of new functionality. So, Digivante took on the project.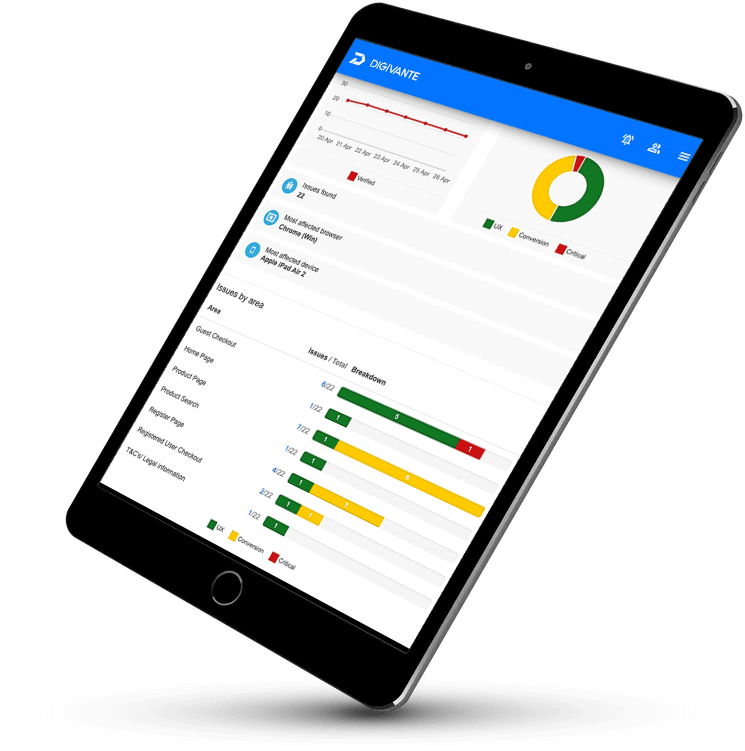 Results
A number of issues were identified that would have impacted on actual purchases – including incorrect pricing, limited ability to purchase some products, and payment errors. Knowing that the site would be thoroughly tested by a team of highly skilled professionals gave Simon Jersey confidence in their branding and re-launched website.
Avoided lengthy/costly delays when releasing the website
A significant increase in turnover and revenue
Maintained a competitive edge during the development stages
5 critical, 60 conversion and 259 CX bugs
We saw a 16% revenue increase within the first two weeks and a significantly improved profit margin.